Ford showcased four different versions of the new Focus at its launch event in London, revealing the fourth generation of its family car in ST-Line, Titanium, Vignale and Active trim.
Lovely. Now, can we talk about the versions Ford didn't feature? You know, the performance ones?
Right. Well. The official line, as you'll know if you've read our comprehensive launch story, is that while a Focus ST is definitely coming, a Focus RS has been considered but not yet signed off by the board. The unofficial line, as Autocar has exclusively revealed, is that a future Focus RS is set to feature a 400bhp mild-hybrid version of the current Focus RS's 2.3-litre turbocharged four-cylinder engine.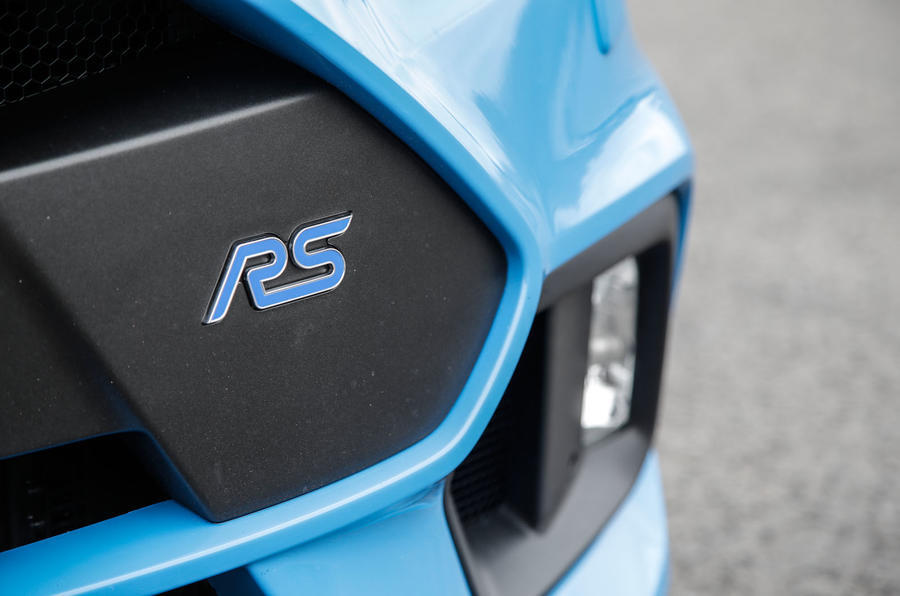 But while Ford wasn't showing any performance models at the launch, the company was talking about performance.
New 2018 Ford Focus unveiled as 'brand's most advanced model'
During his speech, Ford's global markets president Jim Farley said one of his earliest memories of the Focus – from before he joined Ford - was watching Colin McRae and Nicky Grist "wring the neck" of the World Rally Car version in 1999. He added: "It was the ultimate expression of everything that was good about Ford."
Heck, Farley even brought Grist up on stage to share some of his memories of sitting alongside McRae in the Focus (yes, there was some talk of crashes).