"The Q8 is our first premium SUV," said one of Audi's management team at a presentation this afternoon ahead of the car's reveal. Eh?
The firm considers none of his SUVs launches thus far to be premium? Not quite: their point refers to the '8' badge in the Q8's name, which is reserved for its range-topping models - and this is the first time it's arrived on an SUV.
Audi targets GLE Coupé and X6 with stylish new Q8 SUV
"There's a clear hierarchy. The all-new Q8 is the clear leader in the Audi segment, an iconic design and a powerful one."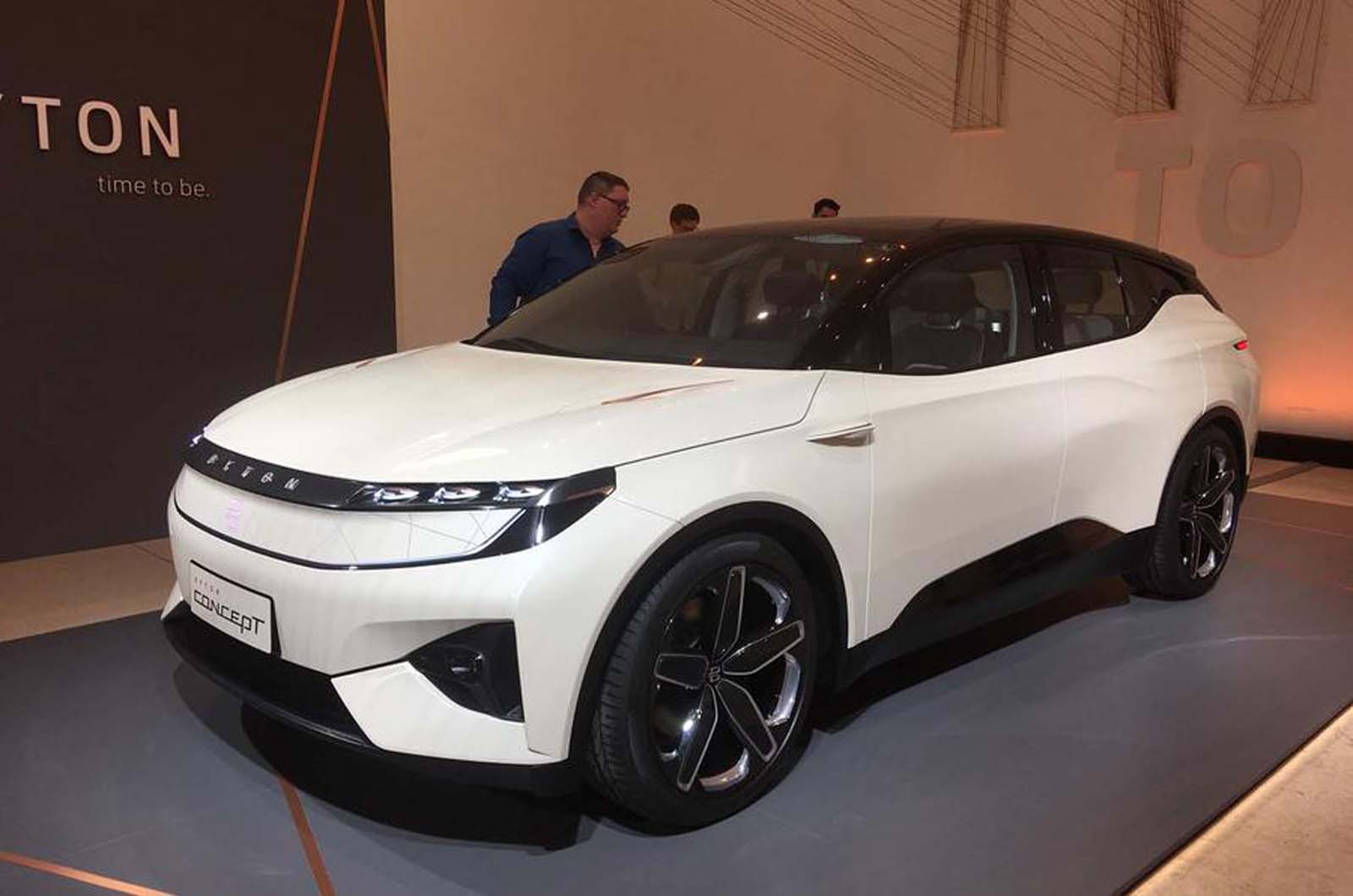 That's significant, for we are now at a point where one of the big three German brands considers a luxury SUV rather than a luxury saloon to be the pinnacle of its brand - echoing sister brand Volkswagen, which refers to the recently launched Touareg as the 'flagship' of its range.