The McLaren Formula 1 team will use Renault engines next year after splitting from current partner Honda.
McLaren, which has won 12 drivers' and eight constructors' titles since entering F1 in 1966, has agreed a three year deal for a supply of Renault engines.
McLaren and Honda announced in 2013 that they were reuniting for the Japanese firm's return to the sport from the 2015 season onwards. The two originally partnered in F1 from 1988 until 1992, a spell that resulted in four drivers' and four constructors' titles.
But Honda has failed to produce an engine on the pace of rival manufacturers Mercedes, Ferrari and Renault, and has also struggled badly with reliability. That has led to increasingly public frustration from within McLaren, particularly from star driver and double world champion Fernando Alonso. Earlier this year, Alonso skipped the Monaco Grand Prix to race a McLaren-based Andretti Autosport-Honda in the Indianapolis 500.
Interview: Mario Andretti on Fernando Alonso and the Indianapolis 500
While Alonso's team-mate Stoffel Vandoorne has already been retained for next season, the Spaniard was reportedly prepared to quit the team if it continued to use Honda engines in 2018.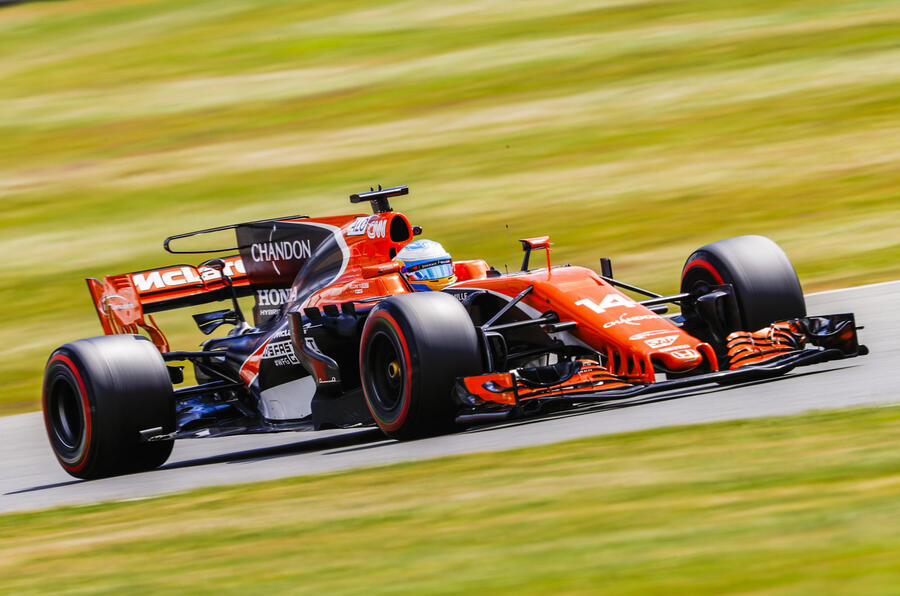 McLaren team boss Zak Brown said: "Today's announcement gives us the stability we need to move ahead with our chassis and technical programme for 2018 without any further hesitation."
Since returning to the sport, McLaren has been Honda's sole customer team, but the Japanese manufacturer will stay in the sport next year with Toro Rosso, which has used Renault engines this year. It has not been confirmed how long the deal is for.