This week our man has been behind the wheel of the Alpine A110 (again), met the new CEO of Williams F1 for a chat, and headed to the Malvern hills for a sneak peak at the new three-wheeled Morgan.
Monday
That's twice this year. For the second time in 2021, renewed acquaintance with a car I've previously driven induces me to promote it to the top of this column's tiny list of unimpeachable favourites. The first was the Porsche Taycan (world's best saloon). The latest is the entry-level Alpine A110 Pure (world's best sports car) that landed this week. Of course, this petite coupé established itself long ago as a favourite with Prior, Saunders and co, but 'favourite' in my head means something extra: a car I'd unhesitatingly buy with my own money.
You can argue that the A110 is a simple mixture of Renault Clio and Mégane bits in a £60,000 envelope, but this leaves out the brilliance of the decisions its creators took on design (this A110 looks even better than the original), on specification (it's sophisticated and delicate, yet simple to drive) and on comfort (even another 5% of suspension stiffness would harm its composure). Occasionally, the best motor industry talents produce an even better result than they thought they could. This is one of those times.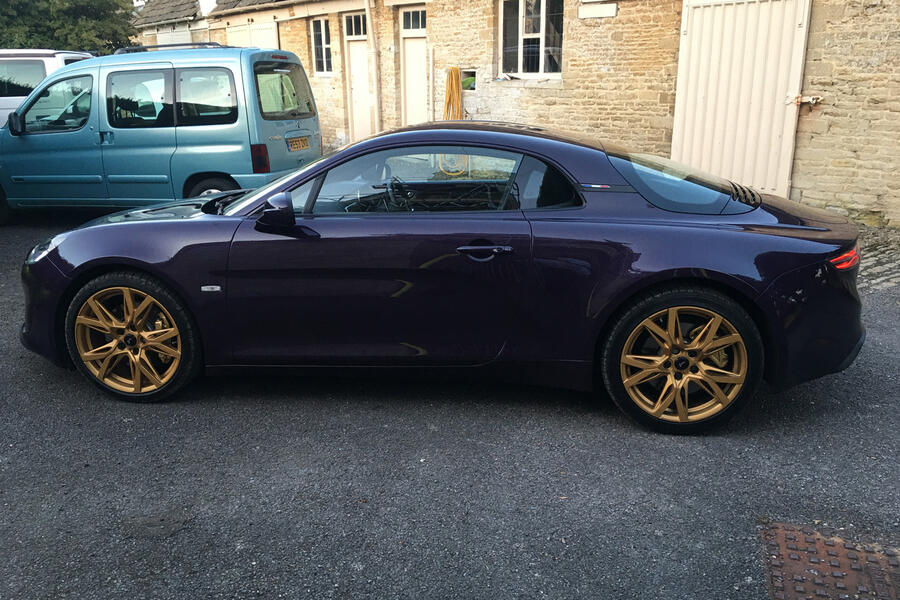 Tuesday