Sunday
I've had a thunderous weekend in an Audi R8 V10 Performance RWD, the epitome of a last-hurrah supercar, aimed unerringly at those people whose future option will be some kind of lower, shorter, Audi-fied Porsche Taycan. This particular R8's major purpose in life is to provide an envelope for one of the most stirring petrol engines ever built, and at this it does a handsome job.
There's something super-special about a V10: it has the sophistication and precise response of other big-capacity, multi-cylindered engines, but there's much more inherent animalistic purpose than you find in a smooth V8 or a refined V12.
The R8's ever-present exhaust and induction duet makes this extremely obvious. I found that just giving this car the beans a few times – I'm talking the full 7800rpm – can change your whole day for the better. Wise owners will cling to their V10s in the brave new tomorrow.
Monday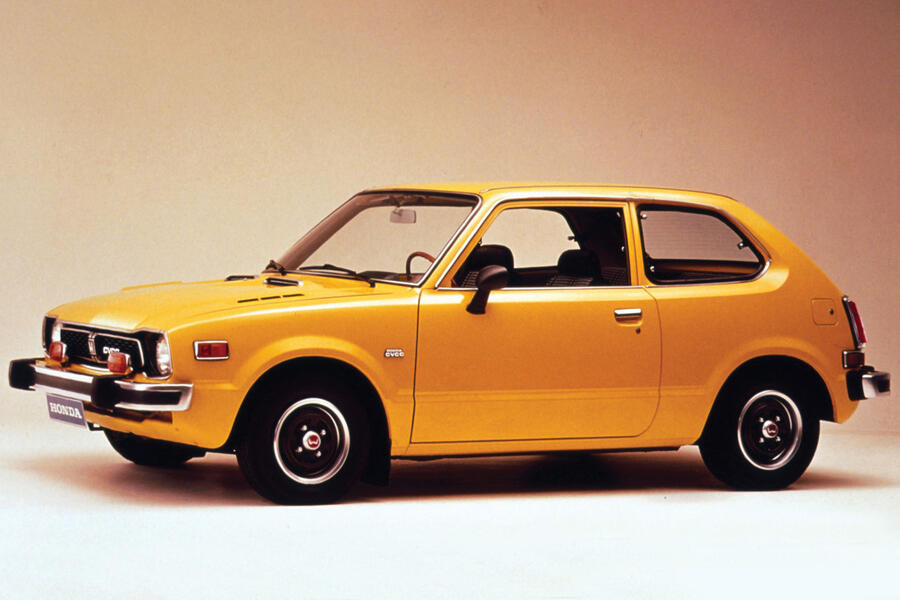 It's hard to believe the Honda Civic is 50 years old, but it's true. European buyers will soon be offered an 11th-generation model, although the element of surprise is somewhat dulled, because this one has 'quieter' styling than recent spiky creations, and in any case it bobbed up at last year's Los Angeles motor show
A breathless road test of the original Civic was in the first motoring magazine that I ever worked on. We were captivated by the cheeky little 1972 edition's shape, size and status as a pioneering supermini. In my head (and in the succeeding nine generations), it hasn't quite matched that purity, for all its built-in competence.