Back in 2016, when Volkswagen dramatically quit the World Rally Championship (a precursor to quitting the world of combustion-engined motorsport entirely, as it turns out) Sébastien Ogier tested all the World Rally Cars available to him as he worked out where to go for the following season.
As the undefeated world champion since 2013, the Frenchman could pretty much take his pick. In the end, he plumped for M-Sport and Ford, where he went on to win the driver's titles in 2017 and 2018. Although he diplomatically didn't deliver an official verdict on the other cars, he felt that the prototype Toyota Yaris WRC that he tried in Spain – yet to make its absolute debut on the WRC – was still a bit too unknown to be worthy of serious consideration.
Three years later, the situation is very different. Ogier has chosen to end his Citroën contract early and – if Citroën is to be believed – this decision then led to the manufacturer terminating its programme entirely, according to an extraordinarily bitter press release that laid the blame firmly at the six-time world champion's door.
Ogier probably would have stayed, had an unexpected opportunity not presented itself at Toyota after its own world champion, Ott Tänak, decided to leave for Hyundai.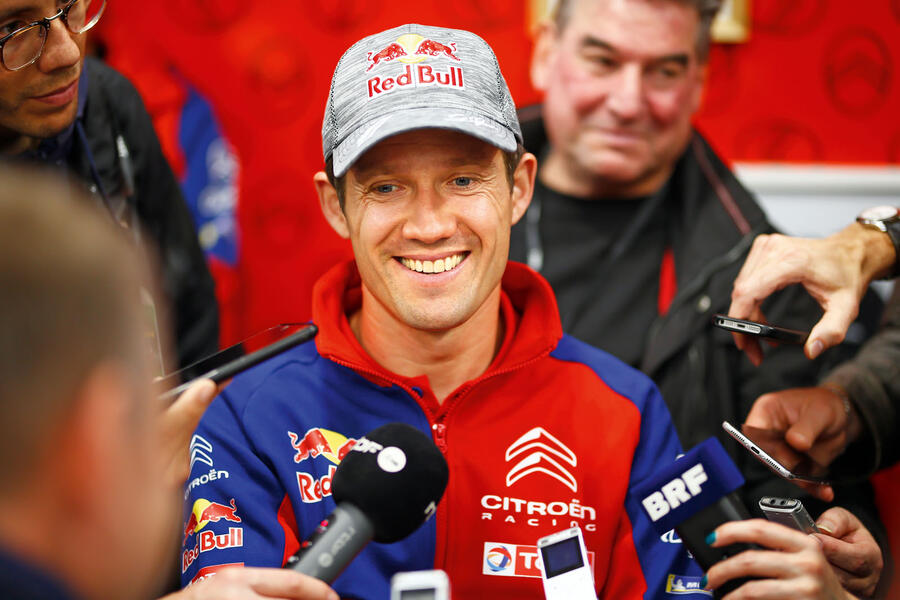 Ogier's situation is a fascinating one, because he has always said that 2020 would be his last season. So he has just one year and 14 rallies to claim a seventh title, in an unfamiliar car that could make it three different manufacturers with which he has won the driver's championship. If he succeeds, it's a record he would share with Juha Kankkunen.