Some of the World Rally Championship's drivers recently took part in a video campaign encouraging people to stay at home, while others have been posting regularly on social media about their lives in lockdown. And a handful, especially the younger ones, have been scratching the itch through esports tournaments.
It's interesting to see two distinct geographical schools of thought emerging. Sébastien Loeb, for example, has constructed a miniature mountain bike course that goes from his garden through some French doors into his house, with a neat slalom behind the sofa that allows him to exercise his acrobatic powers of balance and control in the two-wheeled equivalent of an autotest.
Sébastien Ogier has spoken of his frustration at missing a chunk of what's set to be his final season, while Elfyn Evans, who's second in the title race behind the Frenchman, has been taking it all out on his mountain bike in the vast countryside of his native Wales.
Further afield, Carlos del Barrio (Dani Sordo's co-driver) has become a volunteer for the Spanish civil defence force. "Think about today, then tomorrow, but not beyond, otherwise it's so easy to get mad," is how he puts it.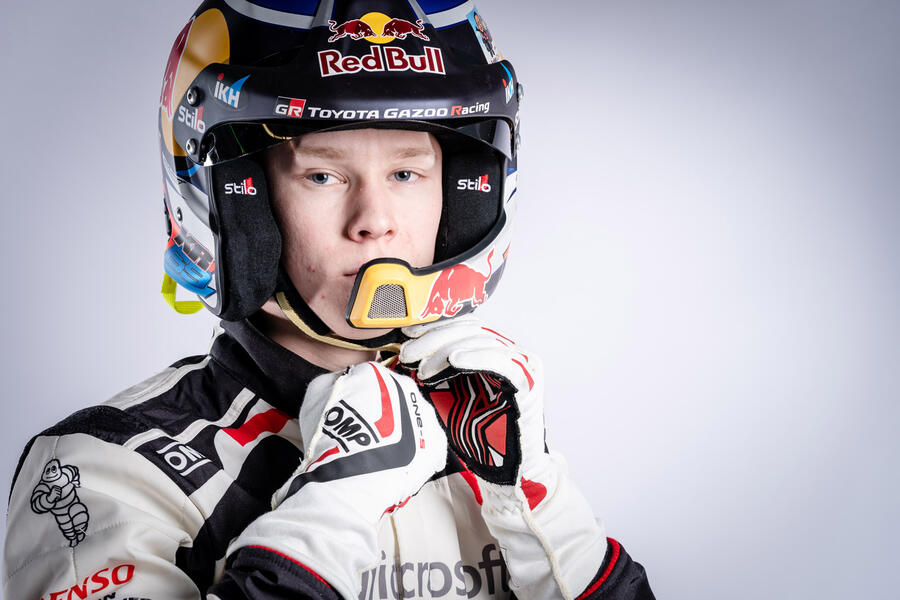 What about the rest of the field, made up largely of drivers from Finland and, in the case of reigning champion Ott Tänak, Estonia? In truth, we've not heard too much from them – which isn't surprising, because there's little to talk about.