Last weekend, I headed to Rockingham Motor Speedway to take in some British Touring Car Championship (BTCC) action as part of a feature for a future issue of Autocar.
One of the major talking points among those in the paddock was the future of the Northamptonshire venue itself, which has been up for sale since owners Bela Partnerships went into administration in 2016. The uncertainly over Rockingham's long-term future had already caused the BTCC, along with other high-profile championships, to drop the venue for 2019.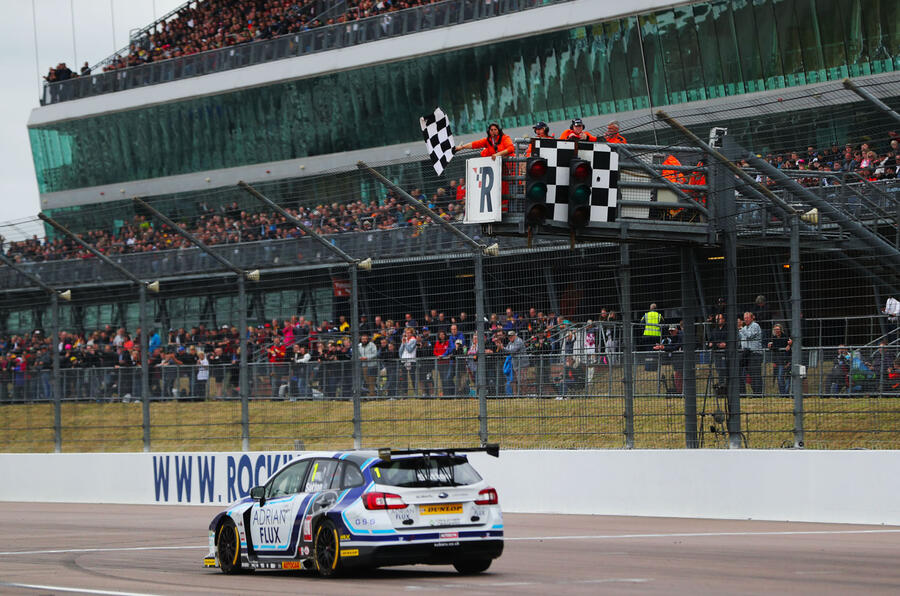 A few days after the BTCC event, the sale of the circuit was confirmed. A statement from Rockingham said that all events scheduled for 2018 would run as planned but referenced "changes in business operations" at the venue.
BTCC 2018: Morgan, Sutton and Smiley share wins at Rockingham
According to the Companies House website, an investment company registered in St Helier, Jersey has bought Rockingham, and the Northamptonshire Telegraph has reported it will become a car storage centre. Whether it can continue to be used for track activities, or whether there are other long-term plans for it, is unknown. It was offered for sale as a 'development opportunity' and a huge housing development is being built nearby.
That the first purpose-built banked oval built in the UK since Brooklands in 1907 could be shuttered as a venue after just 17 years is almost as hard to comprehend as the circuit existing in the first place.