Taking a near-two- tonne pick-up truck racing is like asking a lumberjack to ballet dance, don't you think? 
Like lumberjacks, pick-up trucks are big and strong and excellent with logs, but all that muscle means they tend not to be particularly agile. Odd then, that this juxtaposition (the pick- up racing, not woodsmen in tutus) seems to work so well Down Under, where championships like the V8 Ute Racing Series are very much part of the motorsport mainstream. 
In Britain, pick-up racing is a niche, but now that sales of roadgoing pick-ups are increasing – as a nation, we've bought 30% more of them this year than in 2016 – is it time we sent more to do battle on track?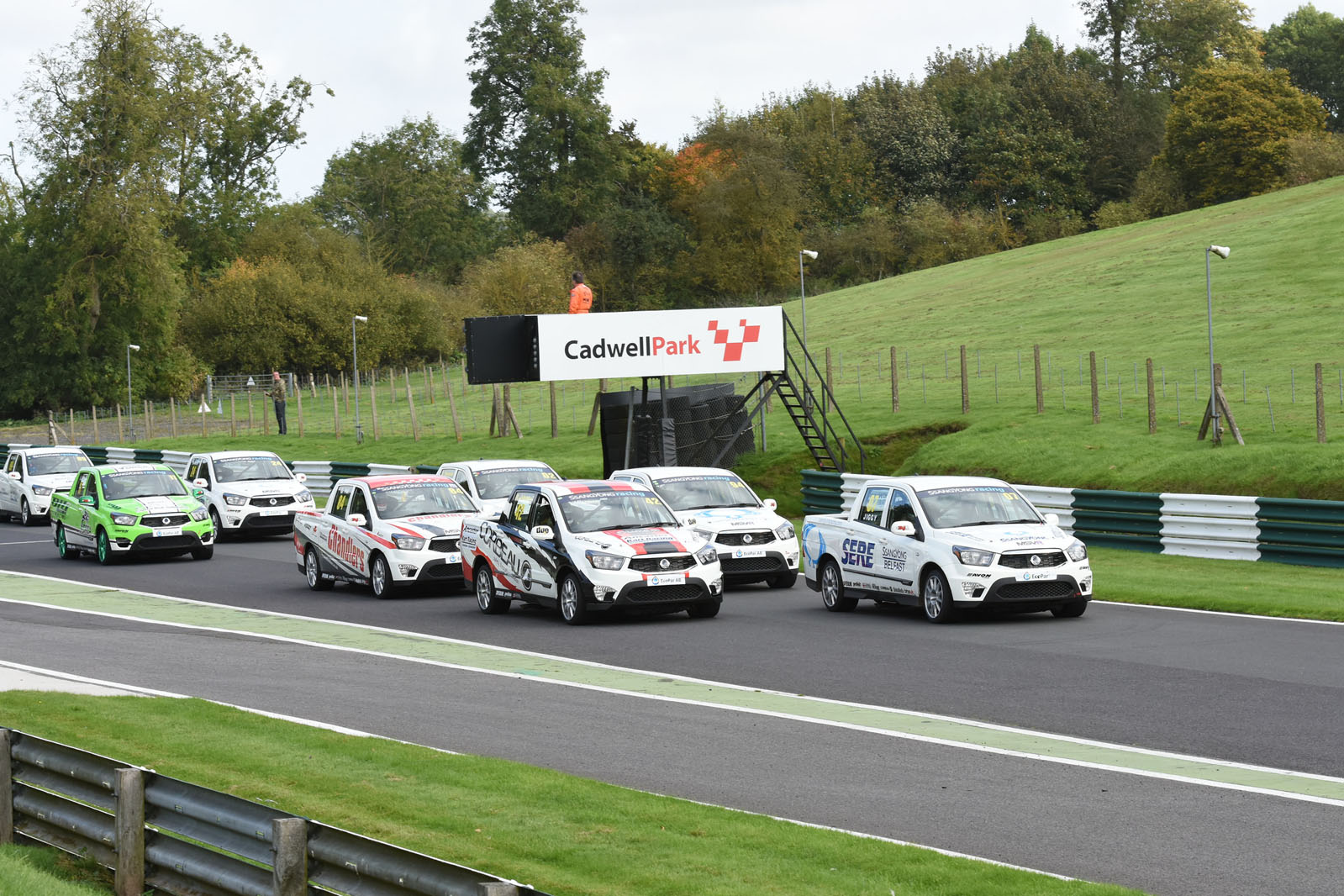 Ssangyong, the Korean brand that's yet to make a real mark here but is aiming to double its UK sales to 10,000 per annum, thinks it is, so since the start of this year has offered its Musso, a low-cost rival to the Nissan Navara, in race-prepared form for £17,000. The Ssangyong Musso Pick-Up Racing Challenge has been launched alongside it.