What would you be doing, aged 52, if you'd earned a lifetime of money and more as an ultra-successful racing driver? 
Or what if, to add yet more focus to the question, you'd achieved all that and endured a near life-ending crash at the tail end of your career? Sitting on a beach sipping cocktails? Travelling the world letting your investments work for you?
Not Kenny Bräck, former Formula 1 tester, Indy Racing League champion and Indy 500 winner, and now McLaren's new chief test driver, who has taken on the mantle, left by Chris Goodwin when he switched to Aston Martin, as the man responsible for ensuring every road car the firm builds is up to its exceptional standards.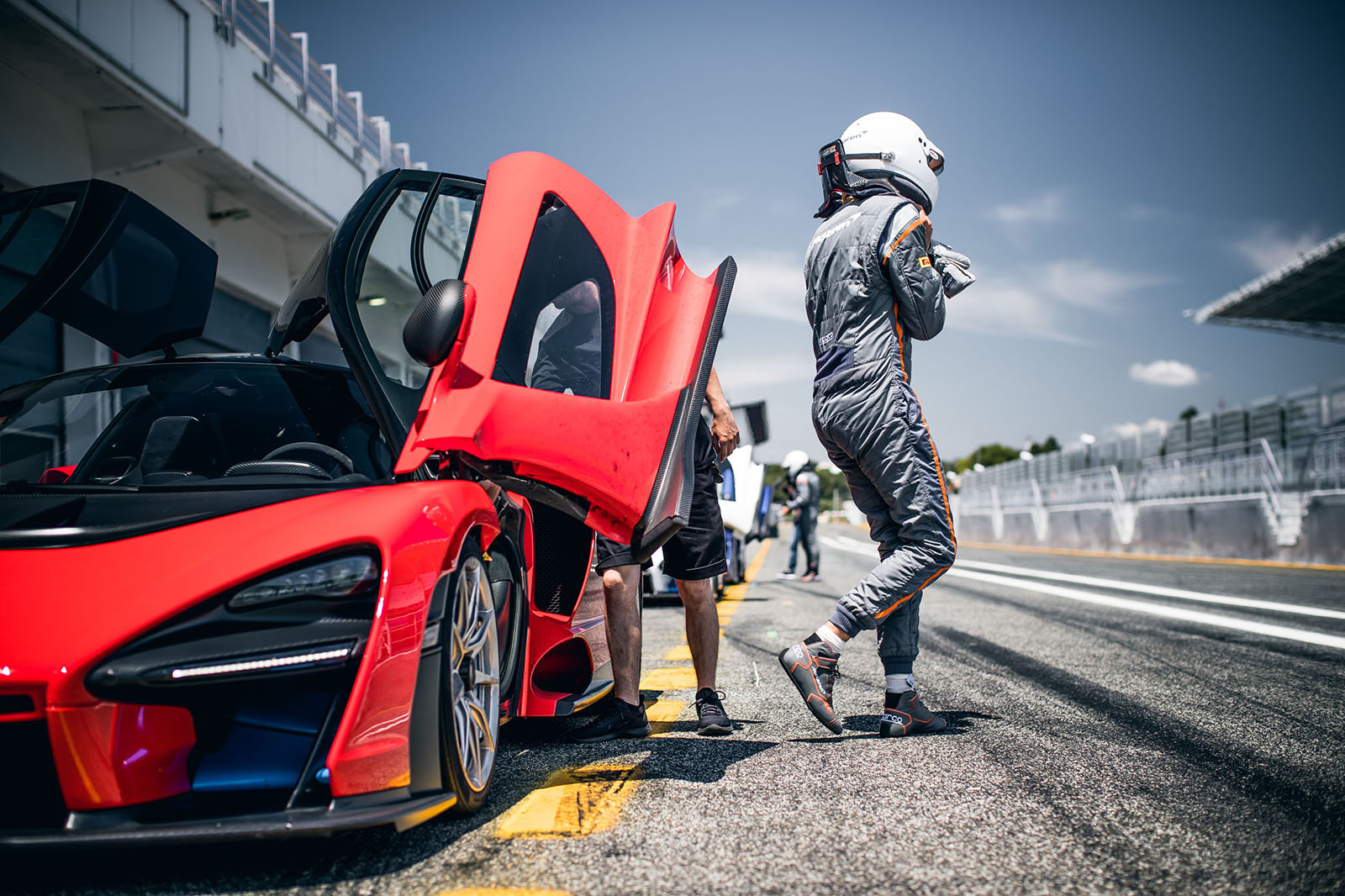 "I was once told by [legendary race team owner] Chip Ganassi that a working man is a happy man," says Bräck, smiling. "So here I am."
His latest role came about after a chance meeting with McLaren CEO Mike Flewitt at a dinner at Goodwood a few years ago. They chatted, got on and Flewitt invited Bräck to come and drive some of the firm's cars. A few months later, he did just that, and from there, the relationship blossomed to the point that Bräck is now the focal point of all dynamics development. Already, he has had major input on the mighty 720S and Senna.
"All my life I've had a desire to succeed," says Bräck. "Even as a racing driver, I wouldn't say that I was the most talented: I had the will to succeed and I had to fight for every opportunity. Early on, I almost never had enough money to race. I worked like crazy to raise budgets, and that kind of mindset isn't easy to just drop. I'd get bored on a beach. This is an outlet – and whether it's developing cars or making music, I love the process of creating."