The Nissan Juke-sized SUV is prime news fodder. They're all at it - most manufacturers either have one already or will in less than 18 months.
Chinese-owned MG having a go too, with what will be – in the Chinese market at least – called the ZS. Official design renders were released by MG's Chinese headquarters, and they show the car to be sleek and handsome from most angles, and recent official images and spy shots of the same car confirm this.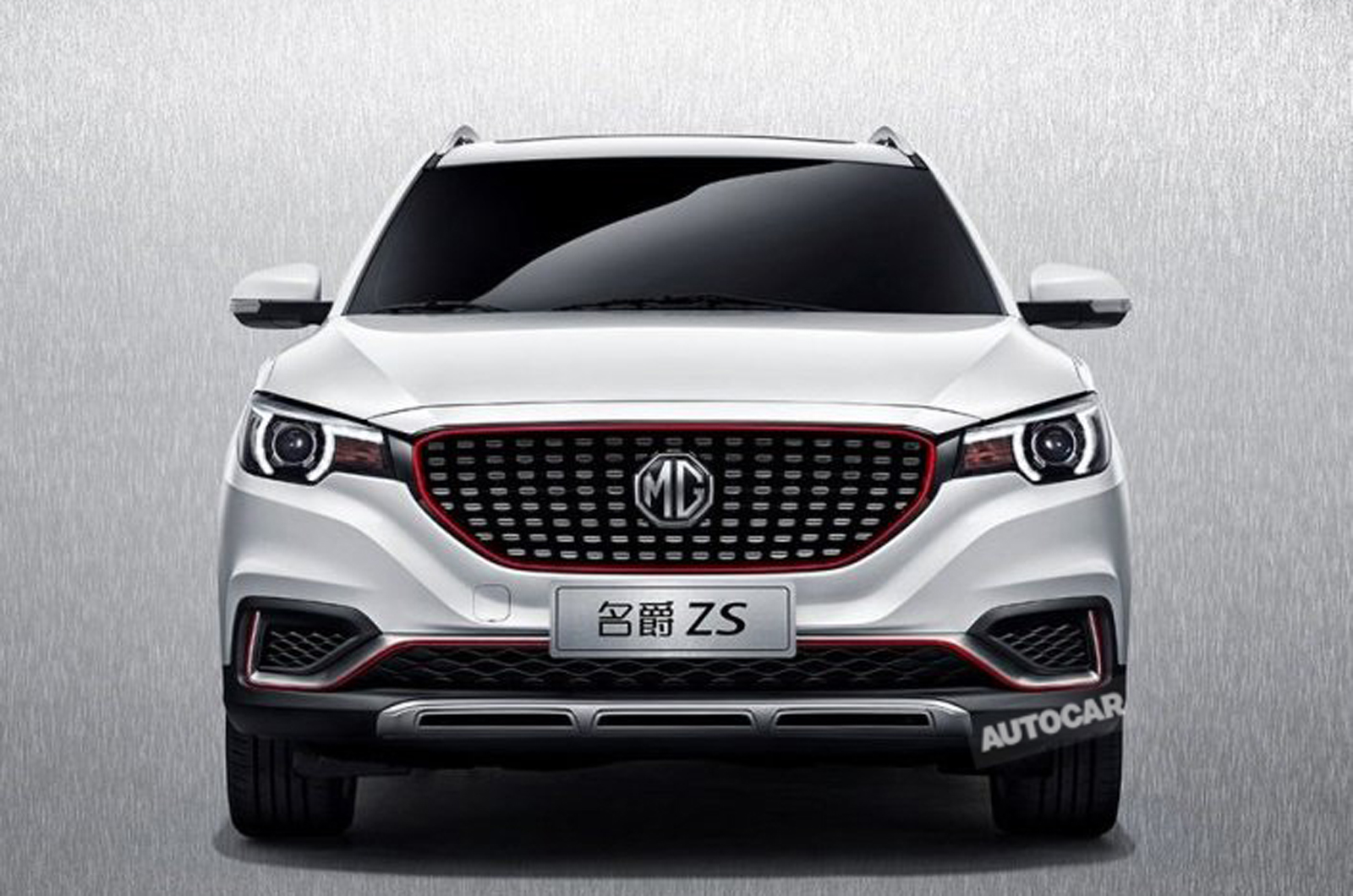 Unfortunately, though, there's a lot of other cars in the design. Strong comparisons were drawn between the ZS and the Jaguar XE when MG's parent company SAIC revealed its first design sketch of the car.
These latest official renders still show that, but also bear a striking resemblance to Mazda's SUVs, the Mazda CX-3 and CX-5. It's not enough to prompt Chinese copycat headlines, but in a market that's home to some properly characterful cars - think Nissan Juke, CX-3, Jeep Renegade - the rather samey ZS is a little underwhelming.
It's disheartening to say the least, with the Icon concept of 2012 drawing so heavily from MG's heritage, incorporating MG B styling cues in a chunky SUV body style to create something which, like the Juke, would genuinely have stood out on the road for all the right reasons. As the Juke nears replacement, a production MG Icon would have filled its shoes perfectly ahead of the new car. Even the larger MG SUV, the GS, adopts some of MG's familiar styling, more so than the ZS.