A year ago, I came to the Guangzhou motor show and drove some domestic-market Chinese cars. What was notable from the show was how much the design and branding of Chinese cars had progressed in recent years to the point where some (not all) models had genuine export appeal, yet from the drives the day after it was clear the dynamic front had some way to go.
If a week is a long time in politics, a year is about what the Chinese automotive industry counts as its equivalent. This week, I'm back in Guangzhou (or rather a 'small' satellite city nearby, with just the five million or so people living here…) for the 2018 show, and this time drive some cars beforehand.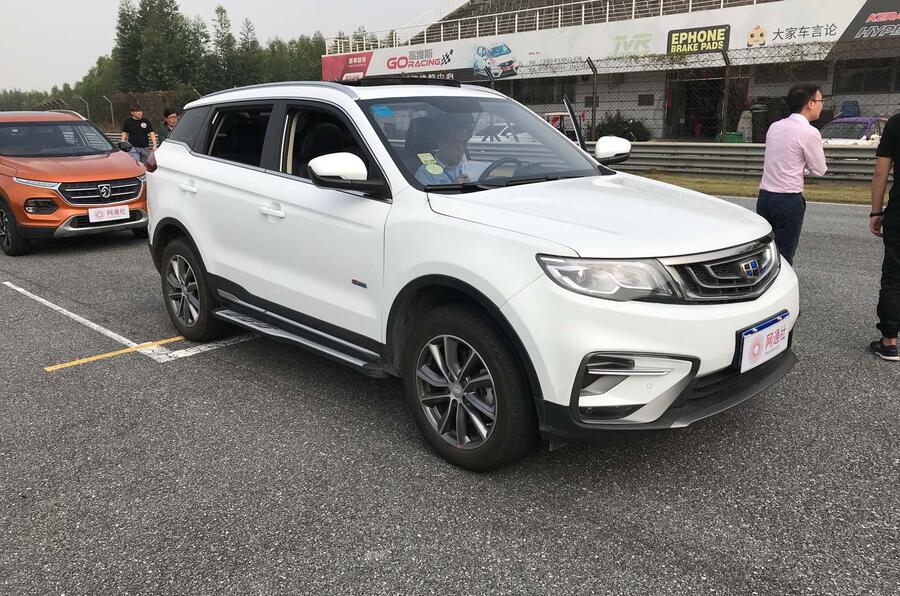 And what a difference a year makes. While yesterday's drives of the top 10 bestselling Chinese market saloons were filled with Volkswagens from various VW Group parts bins from around the world, old and new, today's focus was on SUVs, and it's here where the domestic car makers are doing their most interesting work.
Three in particular stood out: the Trumpchi GS4, the Geely Boyue and the Haval H6, China's bestselling car.
Why so? For not only how contemporary their overall packages were, but for genuinely how decent they were to drive. Cover the badges on the Trumpchi, and you could be in any one of a number of mid-sized, mass-market European family SUVs, in what is far from the most inspiring class of car. Ditto the Geely, even if it wasn't quite at the Trumpchi's level.