The onset of a global pandemic came at a crushingly inconvenient time for Jaguar Land Rover. The company's hard-charging cost-cutting programme was bearing fruit and last year's collapse in Chinese market sales had started to turn around strongly. The Defender was rolling out of the Slovakian factory and destined to make some serious – and much-needed – money as the company's massive investment in the 'platform to end all platforms' was entering its final 18-month stretch.
JLR had around £6 billion to hand as of the beginning of March, but the total shutdown of the industry will hit the company hard – just as it will across the whole of the industry and beyond.
According to research group AutoAnalysis, if the shutdown lasts throughout April, European car makers will see a production loss of 2.6 million cars worth £54bn and US firms two million cars and £44bn. This number is predicted to rise by £6.5bn for every week of shutdown beyond the end of April.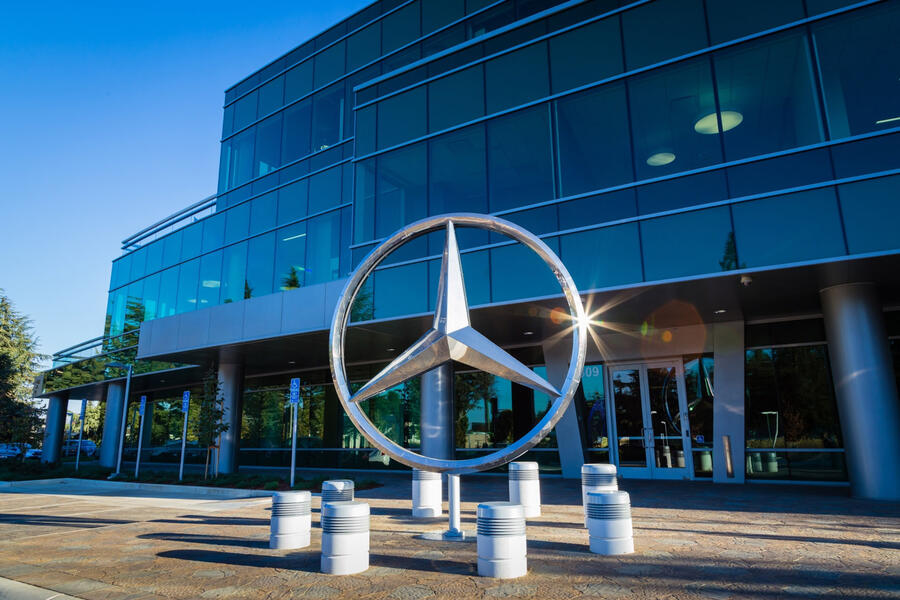 To give an idea of the huge amount of cash needed by the biggest car makers, the Financial Times reported that General Motors drew down £13bn and Ford £12.5bn in credit to help them survive the shutdown and beyond. Even sales champion Daimler added a £9.7bn credit facility to its existing £8.9bn fund.
Volkswagen Group boss Herbert Diess was quoted as saying the company is burning £1.77bn each week during the shutdown.
Even if the economy stutters back into life by mid-May, it will take a long time for the new car market to return to its previous strength.
If that wasn't bad enough, European car makers are due to meet stringent CO2 legislation this year, which means selling significantly more hybrids and EVs. No company has yet stuck its head above the parapet and said this is no longer possible, but a few may be thinking it.
If nothing changes, car makers face serious fines from the EU. It's a double whammy that could floor the European car industry.
READ MORE
Jaguar Land Rover readies 2021 Range Rover amid lockdown delays
Coronavirus and the car world: Nissan aids PPE distribution
Vauxhall boss: coronavirus will change car buying for good
European car industry faces "severe" financial crisis