I think the middle market is starting to fight back. The recovery has been a while coming, given that it has probably been about 20 years since budget brands decided that they didn't only want to be budget brands any more, and about the same amount of time since premium brands decided they didn't want to be just premium brands anymore.
Kia, Hyundai and Skoda opted to move, little by little, into the midmarket sector. And Audi, Mercedes-Benz and BMW did the same from the other end – an end from which it is rather easier to move, because we'd all like a £15,000 Audi, but no one wants a £50,000 Hyundai.
And all of this meant what? That Ford, Vauxhall/Opel, Peugeot, Citroën, Renault, Fiat, Toyota, Nissan and Honda were left in the middle, feeling the squeeze.
And a squeeze it is. Not much more than a decade ago, the top 10 best sellers in the UK would have been three Fords, three Vauxhalls (all ordinary hatchbacks and saloons), the Volkswagen Golf, a couple of French cars and something like the Nissan Micra. But today, Ford and Vauxhall can count on just two each – small cars, too, on which it's hard to make large profits – with six spaces ripe for the taking by others.
The Peugeot 306 used to be the eighth best-selling car in the country. Today, its equivalent isn't even the eighth best-selling car in its class. Today's top 10 usually includes a BMW, Mercedes-Benz or Audi. There will be Nissans still, too, because with extraordinary foresight, Nissan saw the demand for SUVs and crossovers coming. Or perhaps it created it. Who knows? But for too long the rest of the mid-market sat steady, just doing what it always did and hoping that the market would come back to it.
Belatedly, it appears to have realised that that approach isn't going to wash anymore. A flurry of new cars are being introduced and they are, finally, interesting.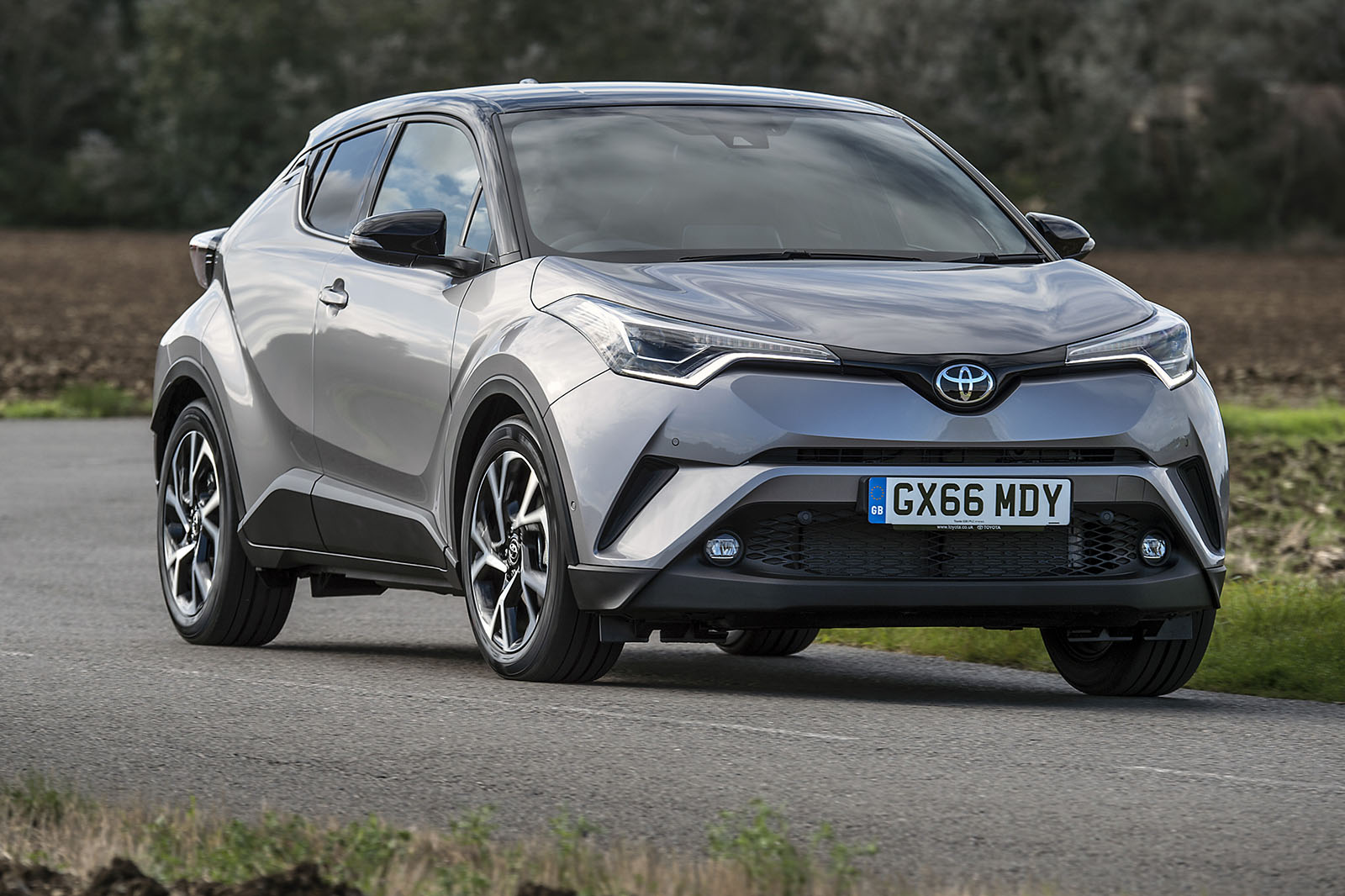 Such as? Such as the Toyota C-HR. Not only is it rather nice to look at, inside and out, but it's also much better to drive than you might expect.
Ford would like you to unlearn everything you know about it, because it has launched the Edge, Mustang and the Vignale brand – although I suspect it'll take the arrival of the next Fiesta before Vignale starts making headway.
The Peugeot 3008 is, like the C-HR, very pleasant to sit in. Citroën doesn't have an equivalent yet, but there is DS. I'm not sure how much demand there will be for posh Citroëns, even if no chevron badges appear on them, but the will is clearly there. And if the cars are good enough, they'll find buyers – as former budget brands have found.
Sports cars will be back, too.
Toyota is reviving the Supra and its Gazoo racing division might start developing hot Toyota road cars.
Honda's range is still, for the most part, quite dull, as is Vauxhall's. But at least the NSX is back, to provide some kind of halo, while the new Vauxhall Insignia is massive inside in a sort of Skoda Superb take on things.
What's notable is that all of these cars are at least trying to give you a compelling reason to buy them. For too long, the saturated middle market hasn't been able to do that. Finally, it seems, it has woken up.