Supercars again, then.
The other week I wrote about them and mentioned the Ferrari F12 and Lamborghini Aventador, cars that sit above what is now the conventional group of supercars. You know, the Ferrari 488 GTB and Lamborghini Huracán.
The F12 and Aventador are too powerful, too big and too expensive to sit in the same category, you see. You could just call the pair supercars too, I suppose, but what with these market segments becoming a bit more diverse, it seems like they demand, or at least deserve, a bit of clear air around them.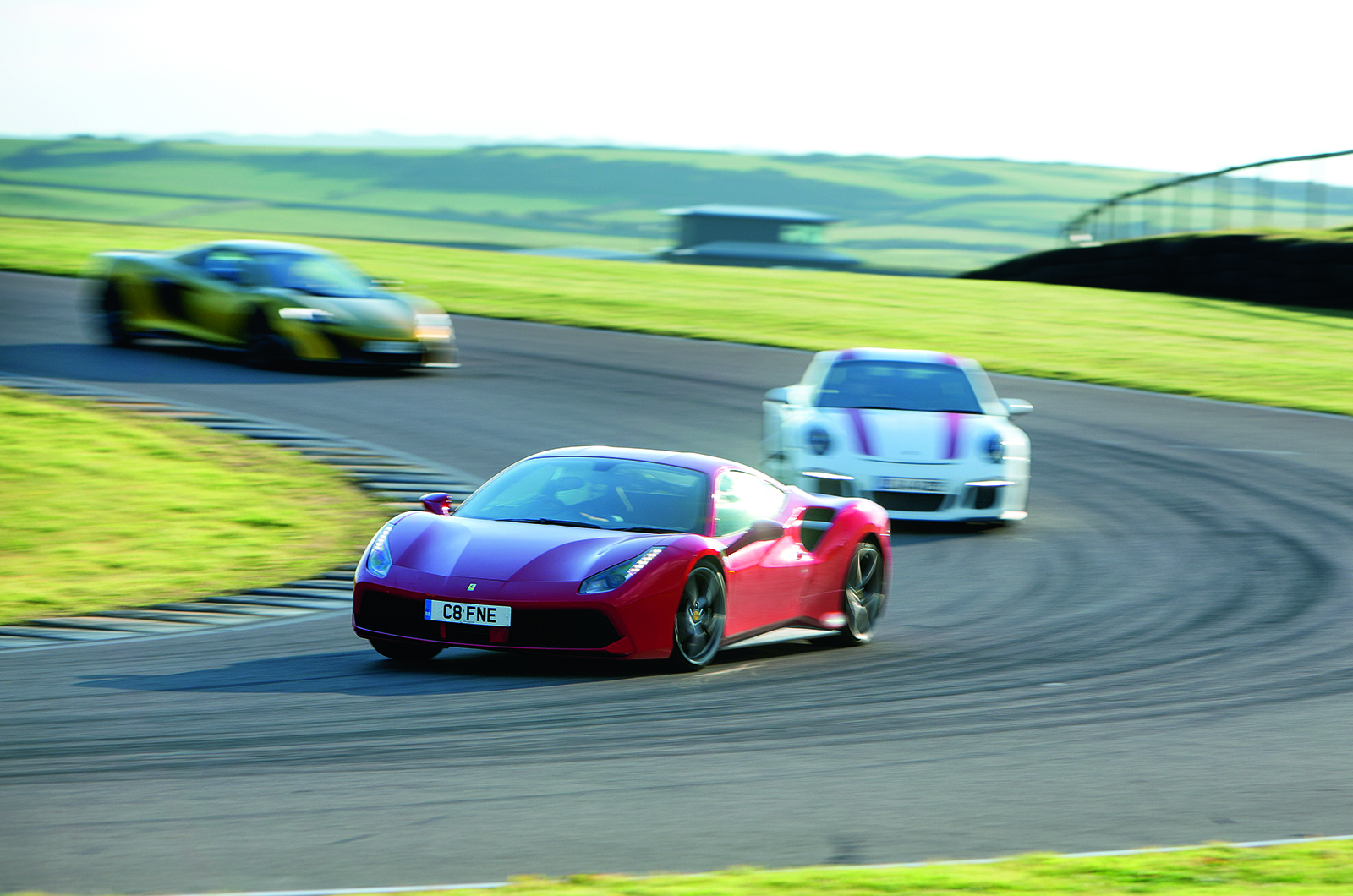 As with many other areas of the new market, what used to be very simple – small car, big car, sports car, estate, 4x4 and all that – has become very diverse. Barely a week goes by without us adding a new crossover segment: compact crossover, premium compact crossover, slightly more off-roady crossover, slightly bigger crossover, slightly bigger crossover with a nicer badge, supermini crossover and so on. Soon there'll be an Audi to fill each one.
I'm sure one day I'll work out where in all this a Vauxhall Mokka X sits, but for now I'll remain as bewildered as you are by how many new niches are opening, quite a lot of them by Mercedes (whose new X-Class pickup, to its great credit, is one of the most distinctive Benzes in years).
Anyway, returning to those supercars. The problem – such as it is – is that there's currently this undefined gap between a supercar and a hypercar, between a Ferrari 488 and a LaFerrari, and between a McLaren 650S (or 675LT) and a McLaren P1. The F12, Aventador, perhaps the Aston Martin Vanquish and Pagani Huayra occupy this little slot, and I just don't know what to call them. So just how are we supposed to advise multi-millionaires who don't listen to anyone anyway how bestto spend £300,000 on one of them?