What is it?
To get an idea of how far McLaren has come with the new 720S, just get its engineers onto the subject of what's left – how they'll possibly outdo this car when the time comes.
That, they'll say with a sigh, is the question. When they introduced the 675LT, even the 650S, they already knew this was coming. They knew what the 720S – P14, in McLaren's development speak – would be able to do and they knew how much further ahead of both the 650 and 675 it was, in all areas.
They put so much into the 720S that now they've got nothing left in the tank. This car, make no mistake, feels a generation and a half on from a 650S. It's so fast, so usable and so controllable that it might – just might – be the best supercar on the planet.
I'm getting ahead of things.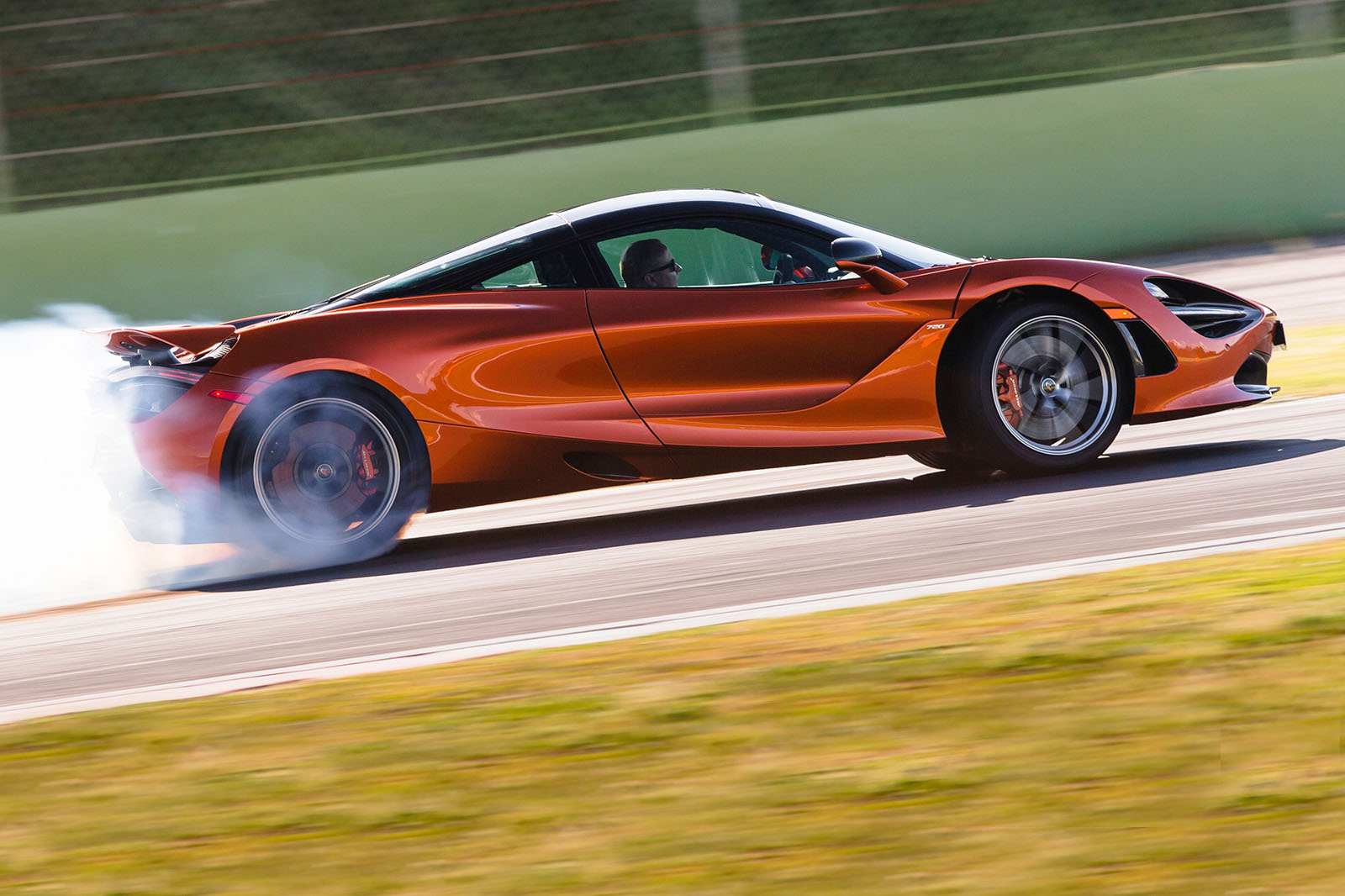 So, 720S. McLaren's naming structure is now familiar, and it won't be the only familiar thing about this car if you follow sports cars. Because it's both a supercar and a McLaren, it comes with certain engineering characteristics.
It's mid-engined and rear-wheel drive and has a twinturbocharged V8 engine. It has a carbonfibre tub, albeit a new one, whose integrity now stretches over the occupants' heads, increasing rigidity and, because it removes steel from the top of the structure – the windscreen surround, for example – it's now 18kg lighter than before and lowers the centre of gravity.