The McLaren 720S configurator has been launched meaning thousands of petrolheads will waste countless hours making a dream car they can't actually afford.
Like me, people will gawk over hundreds of customisable options and a variety of trims. It's taken me 30 minutes to create 'my' 720S Performance, which looks as menacing as it (probably) is to drive. But will I ever be able to afford it? Will I heck.
Those 30 minutes have been a waste of time.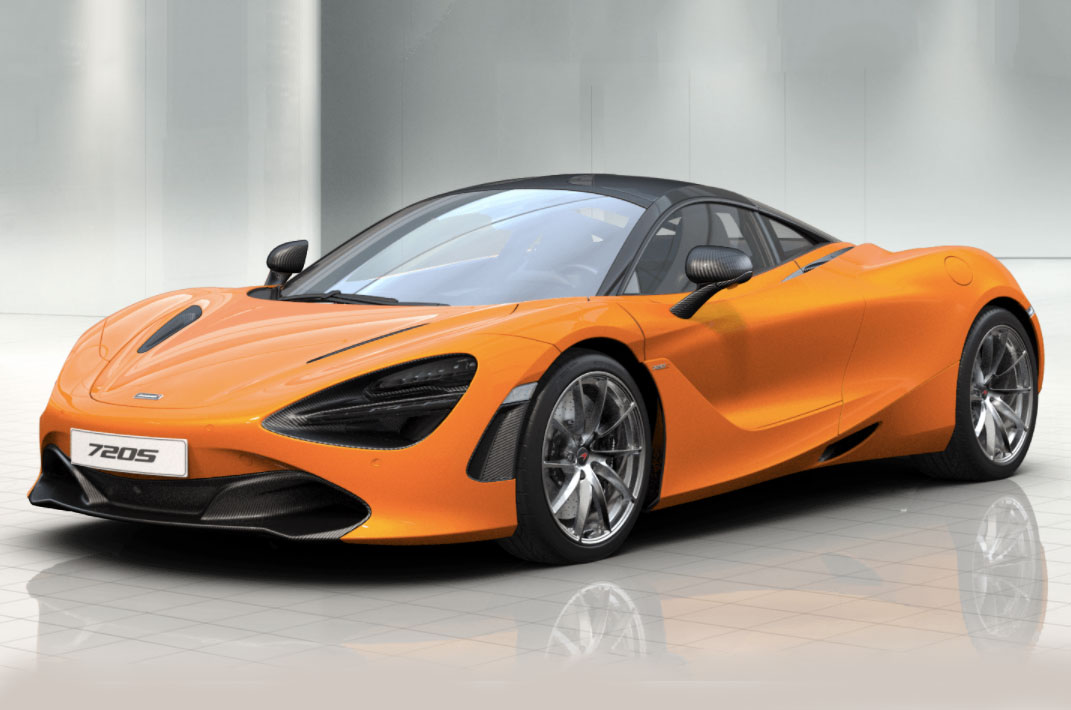 There are no prices shown alongside the options in McLaren's configurator, meaning those who might be in with a shout of purchasing one could quickly find themselves pricing themselves out of contention with a few optional carbonfibre parts.
Since I've no hope in hell of owning one, I've gone to town on the specs of my car, adding features such as those purposeful 10-spoke Super-Lightweight wheels, racing seats and MSO's Papaya Spark orange exterior paint - a nod to the brand's oldest F1 racers. There are also orange belts, which I have been told have no effect on the car's performance.
To protect the paint, I've chosen 360-degree park assist and parking sensors, of course, as well as a vehicle lift system to cope with Britain's bumpy roads.