Why we ran it: To find out if the class-leading Ford Puma crossover is as good to live with as it is to drive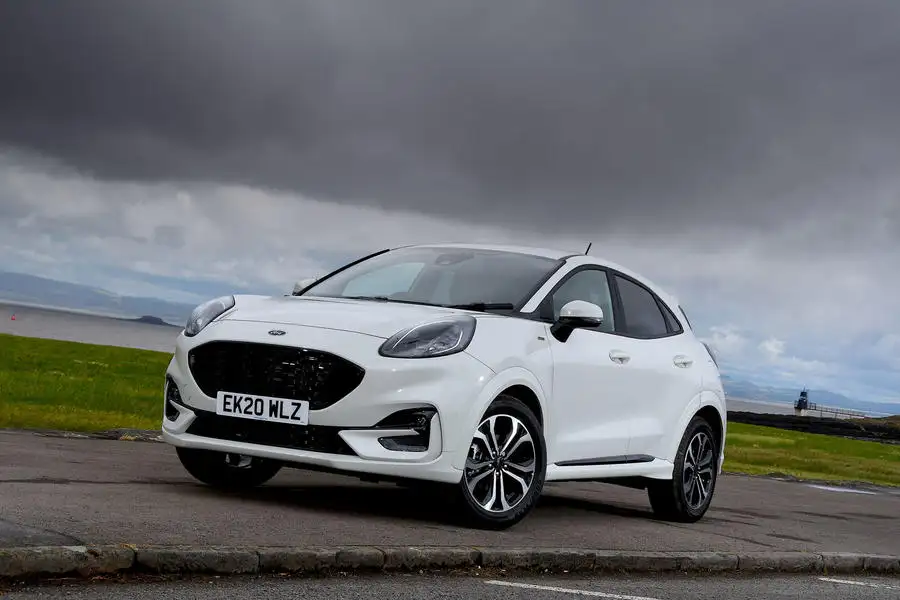 Life with a Ford Puma: Month 6
Did this altogether different Puma earn its name? We call time on the mini-SUV - 31 March 2021
Looking back now, it's almost laughable how Ford's decision to bring the lauded Puma name back for a compact crossover seemed so controversial. "A sporty small SUV indeed. As if such a thing was remotely possible," wrote one of the Autocar website's commenters. How could a jacked-up supermini possibly compare to the fun little 1990s coupé?
Well, after almost 9000 miles behind the wheel of one, I think the nomenclature makes perfect sense. The old Puma was Fiesta-based, funky to look at and agile to drive. The new one is all of those things, too.
It proved it could live up to its predecessor's reputation as a dynamic and fun little machine to first custodian James Attwood on a trip to Aston Martin's new St Athan factory, attacking Welsh country roads with gusto and in a manner more becoming of a hatchback than an SUV. After I had the chance to find out for myself on a job in the Wye Valley, I had to agree: the Puma is comfortably among the best-handling cars in its class.
Yet it also manages to be calm and composed on longer journeys, perfectly practical and impressively economical. As a high-mileage driver, those factors were at the front of my mind when I was handed the keys.
The 'Hybrid' badge on the boot gave me some initial confidence, and although a colleague quickly pointed out Ford had neglected to include the all-important 'mild' bit, the Puma's turbo petrol engine wasn't incredibly thirsty. It hardly blew me away, either, and how much you get out of the system seems very dependent on your driving style, so anyone expecting significantly longer gaps between trips to the petrol pump may be disappointed. The low-end torque fill and off-throttle coasting do work smoothly in the background, though, nudging up the dashboard's MPG display without interfering with the sensations you'd expect from a conventional petrol-only set-up.