The great privilege about being asked to answer car buying questions is that quite often it isn't an Autocar reader after their next supercar fix. A very nice lady recently spotted an online article I wrote in the dark ages about how very wonderful the Nissan Figaro is. I have no recollection of writing that, but it inspired quite a wish list.
She wants a fairly small, ideally left-hand-drive car that will carry five and is around four years old, classic-looking like a Beetle or Mini, automatic, Ultra Low Emissions Zone-compliant and economical – all for around £6k.
Seeking out a left-hooker for a town car with infrequent trips over to France seems a bit illogical. It's better to stick with a locally sourced motor.
Petrol cars are safer to buy if you want to comply with ULEZs (it's easy to check whether the car is compliant by going onto the Transport for London website and entering the registration number), but Euro 6 diesels from 2015 should be fine. The most difficult thing is finding a small automatic hatchback with character.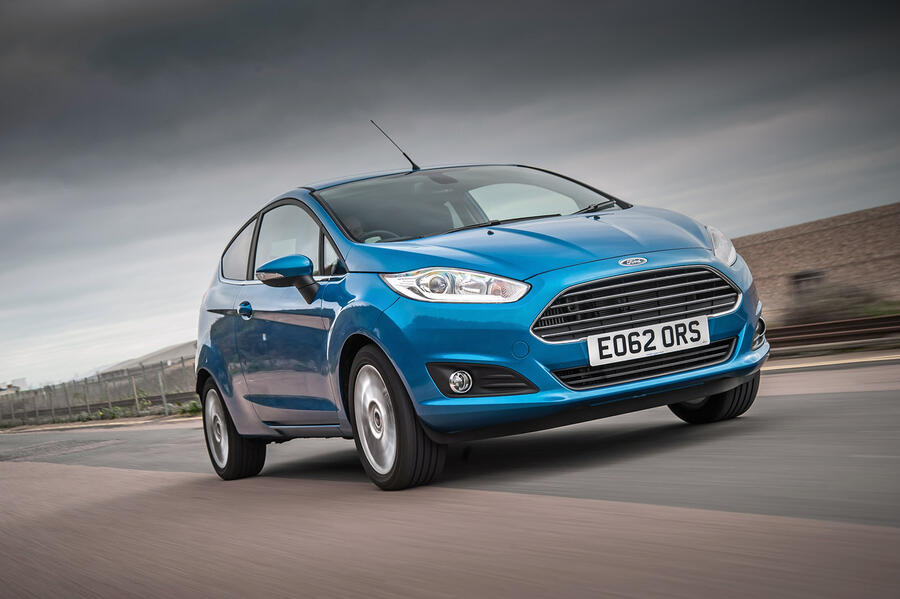 When it comes to small-car character, the Fiat 500 has it, but it won't comfortably seat five people. In that case, the Fiat 500L is rather more accommodating. So a 2015 1.3 Multijet Pop Star with 45k miles and Dualogic transmission at £5600 seems very reasonable. Not pretty, but sort of like an old-school Multipla.
The Citroën C4 Cactus is an interesting sort of micro-SUV with roof rails and all that jazz. It's still fairly big, but a 2015 example with 44k miles and the 1.2 petrol engine is ULEZ-compliant, too, and that'll cost £5900.
The character question always brings up Alfa Romeo. On the small side, there's either the Mito or the Alfa Romeo Giulietta. It's easier to find an automatic Giulietta 2.0 JTDM-2, which is ULEZ-appropriate. I found a Business-spec one with 85k miles at £5900. When it came to the Mito, I only saw an insurance-recorded 2016 1.4 TB MultiAir Collezione at £5500; otherwise, it would have been more than £7000.