All of us here at Autocar Towers admire the new Alpine A110, but some of us think its £50k-plus price is a little steep.
Resorting to the used market for something as entertaining as the A110, but at half the price, brings us face to face with the ruthless Renault Sport Spider. Or wait: do we mean the roofless Renault Sport Spider?
This magnificently open confection was one of the first vehicles to issue from the Renault Sport portals and was built in the Alpine factory in Dieppe.
The Spider took its mid-mounted 148bhp 2.0-litre engine from the Clio Williams and, with just 920kg of car to propel, the performance was lively: think 0-60mph in 6.5sec and an eventual, and very windy, top speed of 131mph. It had a five-speed manual 'box driving the rear wheels, an industrial-strength extruded aluminium chassis, a composite body with scissor doors and double wishbones all round. It was fast, nimble and fun.
Find a used Renault Clio on PistonHeads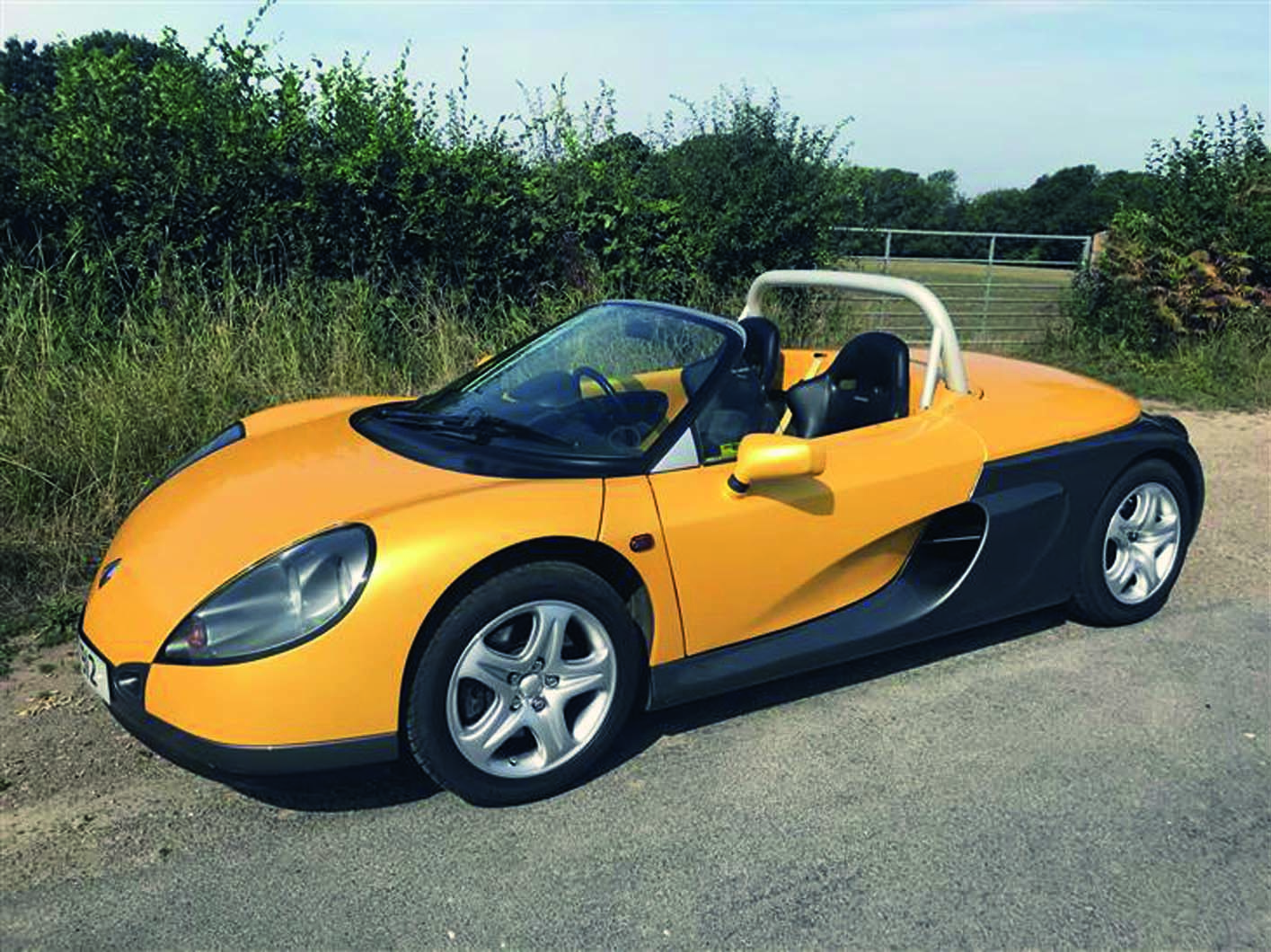 Today, it still doesn't lack for visual drama or tactile pleasure. With those enormous side air intakes, its looks are head turning, and its quick-flick (but, like the brakes, unassisted) steering and immense grip areboth still delightful.
Search the web for a Spider and you'll soon find one with legs. Once upon a time, you could buy one for a lot less than the one we found here, but only around 100 of them were imported to the UK so you have to accept this is now a collector's car, and subject to the whims of the market. They cost £25,950 new in 1996, so perhaps this 15,000-mile example's asking price of £28,995 isn't so far-fetched. After all, it's still nearly half the price of an A110.
Aston Martin DB7 Vantage, £19,995: