On the 29 March 1991, the Renault Renault Clio was launched in the UK. Since then, it has found fame and fortune both as an everyday transporter and, with performance specials such as the Clio Williams of 1993 and latterly the RS 220, a hot hatch.
In total, more than 13 million Clios have been sold around the world since the car's launch - in hatchback, saloon and estate forms - with 1.2 million of those finding homes in the UK. As the Clio turns 25, we celebrate the pivotal moments in its history.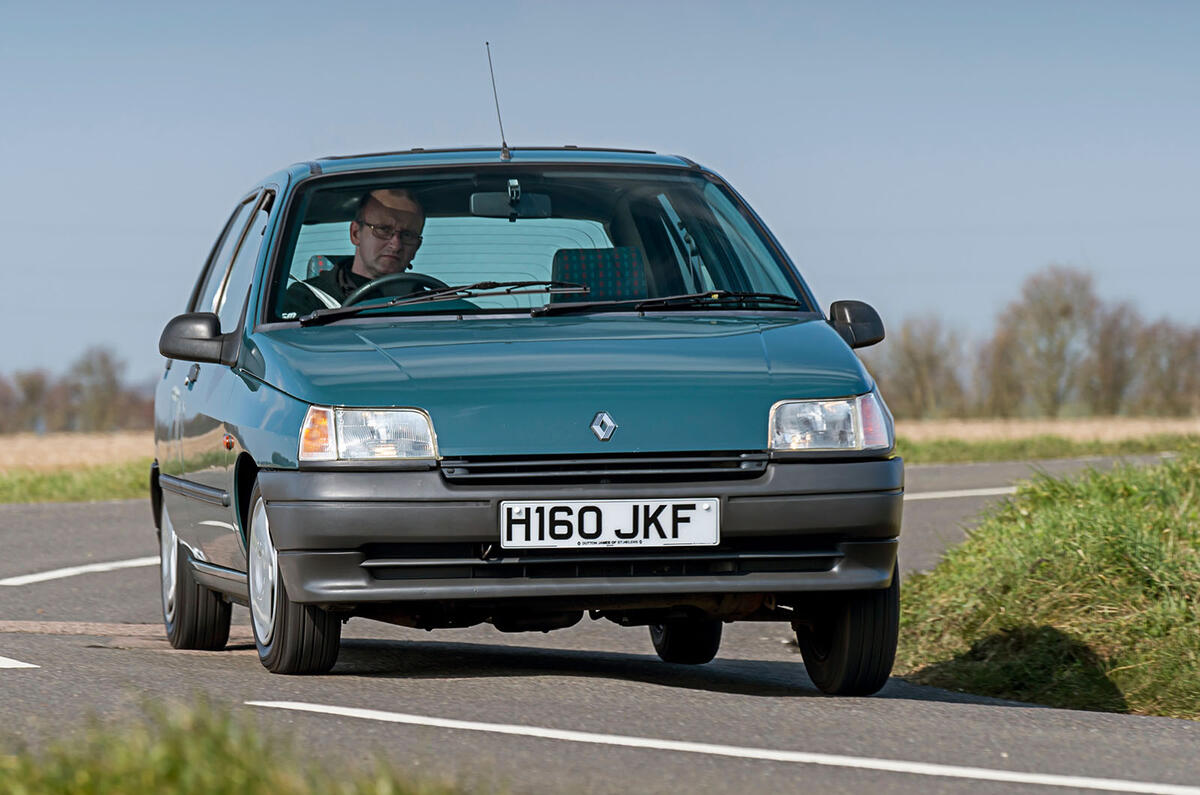 1990 - A new big, small car
At the Paris motor show in 1990, Renault introduced its new supermini to the world. The Clio name, taken from a Greek word meaning 'made to make famous', was given to a car that would largely replace the ageing Renault 5. The Clio was longer and wider than the 5 and had a longer wheelbase designed to offer better ride comfort and handling.
1991 - Touchdown in the UK
When the Clio first landed on UK soil, it was fresh from winning the title of European Car of The Year, having beaten off competition including the Nissan Primera and Vauxhall Calibra. The UK range started at £7190, which translates to around £14,600 in today's money. Power came from a range of 1.2 and 1.4-litre petrol engines, while the top-end RT models sported luxuries including front electric windows, remote locking and a stereo radio and cassette. A total of 21,124 Clios were sold in the UK in 1991.