Smart Roadster, £2899: Inspired by Colin Goodwin's tribute to the Smart Roadster and desirous of owning one? There are a few in the classifieds at prices ranging from £1500 to £7500.
They came in two bodystyles: a coupé and a convertible. Most are powered by an 80bhp, 0.7-litre, three-cylinder turbocharged motor. We found a one-owner 2006/06-reg convertible with 88,000 miles and full service history for £2899.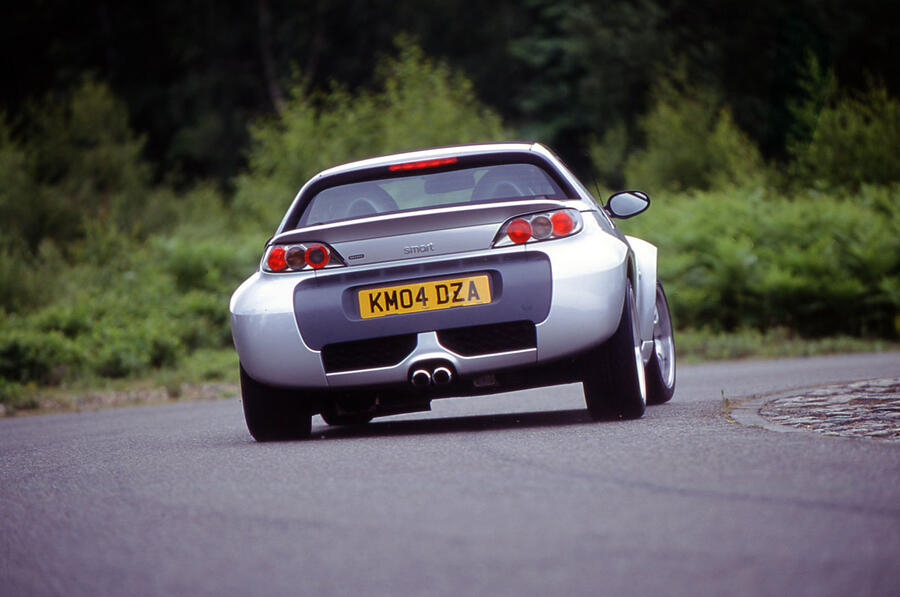 Also in the range was a 101bhp Brabus version and the so-called Light – an 80bhp version whose extras were removed to get the price down. A 2006/06-reg Light with 84,000 miles for £2750 caught our eye.
Whichever model appeals, you must check a few things before you hand over any dosh. Such as making sure the engine has had fresh oil every 7000 miles and that all of its spark plugs (it's a twin-spark engine) were changed at the B service. Is it misfiring? That could be coil packs or HT leads – or a holed exhaust valve, which is accompanied by increased fuel consumption.
Check the health of the turbo by taking the car to 70mph and then flooring the accelerator. If the turbo pulses, it's either on the way out or the manifold is cracked.