Good car design is a difficult quality to get down - either a vehicle has it, or it doesn't. But just because a car isn't supermodel-pretty, it shouldn't be dismissed, as this week's used buying guide proves.
1 - BMW 5 Series GT (2009-present)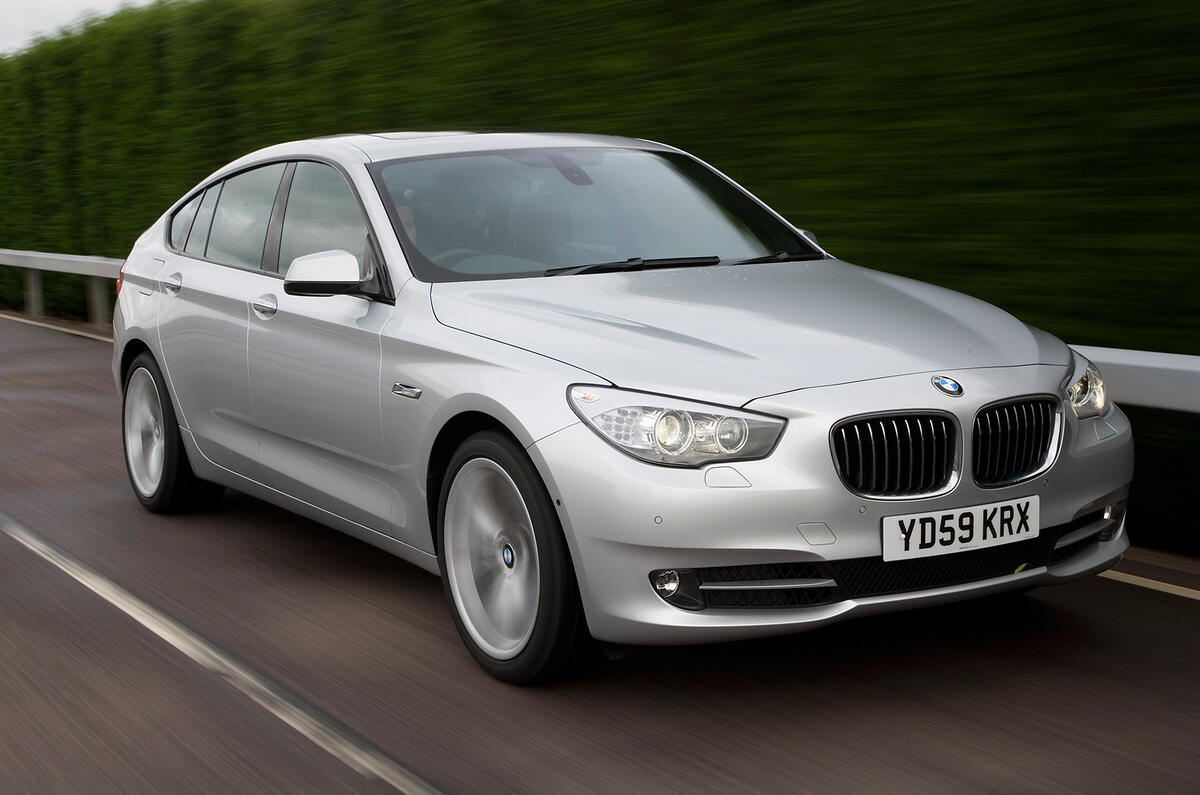 Just when it seemed as if the major car makers had filled every possible niche, BMW released this mash-up of 5-Series, X5 and 7-Series.
Broadly speaking, the 5 GT was meant to combine a road presence similar to that of the high-riding X SUVs with the versatility of a hatchback and the space of a full-size saloon. But BMW ended up with an ungainly model with looks not dissimilar to those of a pygmy rhino.
Fiat 500L (2012-present)
It's only natural that Fiat would seek to replicate the runaway success of its retro-look 500 supermini, but the 500L proves that you can't repeat your glories simply by putting a model into the photocopier and pressing 'enlarge'.
Citroën C1 (2005-2014)