To this day, the spec sheet for the MG ZT 260 saloon of 2003 to 2005, engineered by Prodrive, still quickens the pulse.
Engine: a 2004-model-year Ford Mustang GT 4.6-litre V8 producing 252bhp and 410lb ft, driving the rear wheels through a Dana Hydratrak limited-slip differential and exhausting through quad pipes.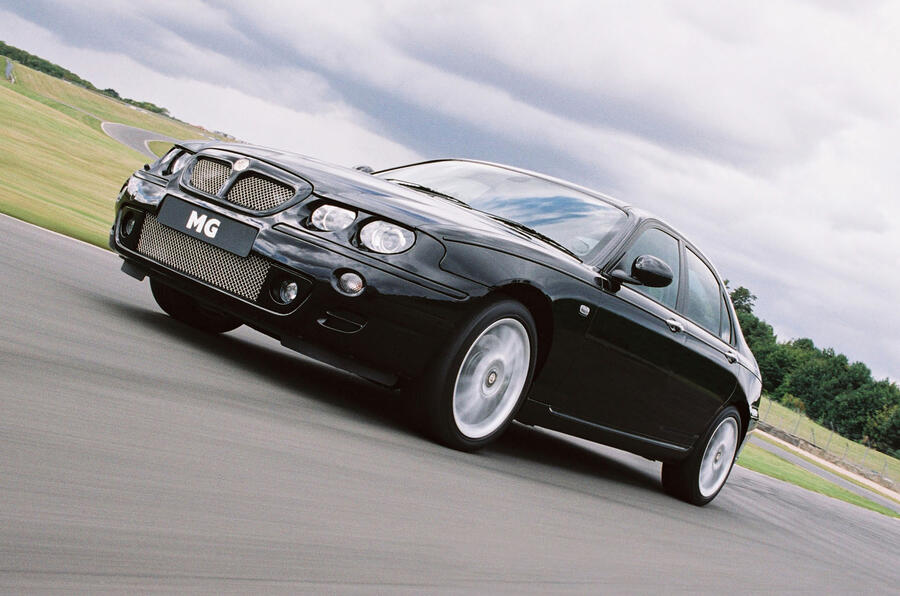 Suspension: all independent, lowered (1.5in compared with standard models) and stiffened. Rear brakes: AP Racing twin-pot alloy calipers with 332mm vented discs. Tyres: Continental Sport Contact M3s developed for the BMW of the same name. Performance: 0-62mph in 6.2sec and a top speed of 155mph.
Only around 400 of this sportiest ZT variant survive. As this was written, one website was listing five of them, ranging in price from £7950 to £11,995 for an immaculate 2004- reg with 42,000 miles. Strong money but then the ZT 260 is a true Q-car; an under-the-radar special derived from the pipe-and-slippers Rover 75 and with loads more charisma.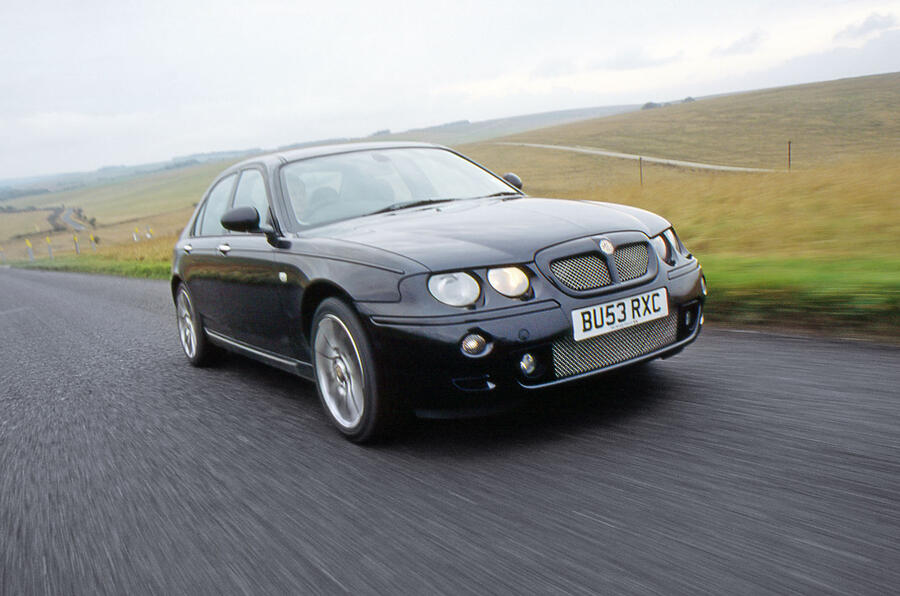 There are plenty of lesser-powered ZTs, spanning the model's run from its launch in 2001 to its demise in 2005. First up are the 2.5-litre V6 petrol models, badged 160 (156bhp), 190 (184bhp) and 180 automatic (176bhp). Prices are no higher than £4995 but best you know the engine requires fresh timing belts (three of them) every six years or 90,000 miles. It's an expensive, six-hour job.