MG has announced that it will launch a low-cost racing version of its MG 3 hatchback in early 2019.
Interns at parent company SAIC Motor's UK Technical Centre, in collaboration with the MG Car Club, have been tasked with preparing a 3 for track use with a budget of just £5000 as part of their internship project.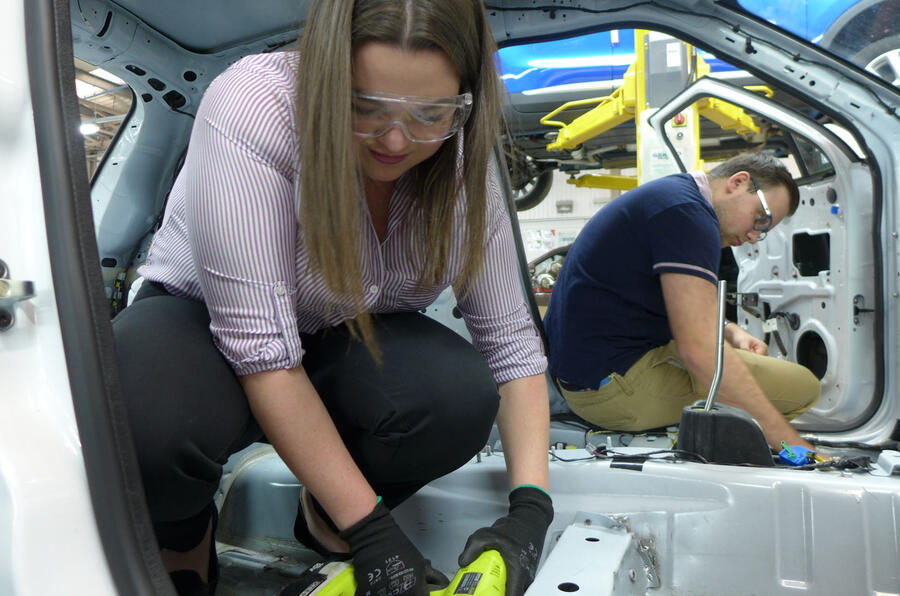 The increasing rarity of classic MG models, such as the Metro, and the difficulty and cost of maintaining a classic car in line with race track specifications has created a financial barrier for many prospective MG Car Club event entrants.
New club regulations allow any 3 model, including the current iteration, which was launched earlier this year, to compete in championship events, in a move aimed at attracting those on a more limited budget.
Any 3 converted under the new scheme will be eligible for entry into the MG Cup in 2019, with entrants under the age of 25 only paying half the standard entry fee, meaning a weekend of racing could cost just £300.