Well, at least it made me snigger. We get avalanches of press releases every day and most can be digitally binned without a second thought. But I liked this Admiral Insurance one because it concerned car-buying jargon, something I know a bit about.
I'm sure they didn't make up the answers. The highlights are MSRP (Manufacturer's Suggested Retail Price) is a food additive (32%), GFV (Guaranteed Future Value) – gluten free vegans (23%), PCP (Personal Contract Purchase) – a sexually transmitted disease (11%) and APR (Annual Percentage Rate) – a London-based football club (6%).
The truth is that most car buyers really don't need to know any of that. Indeed, the last thing they should do is borrow anything, or bother their heads with what a PCP is. I would argue that understanding APR is a pretty important life skill, but otherwise the car buying public, as I have argued for decades, should simply stick to buying a car they can afford.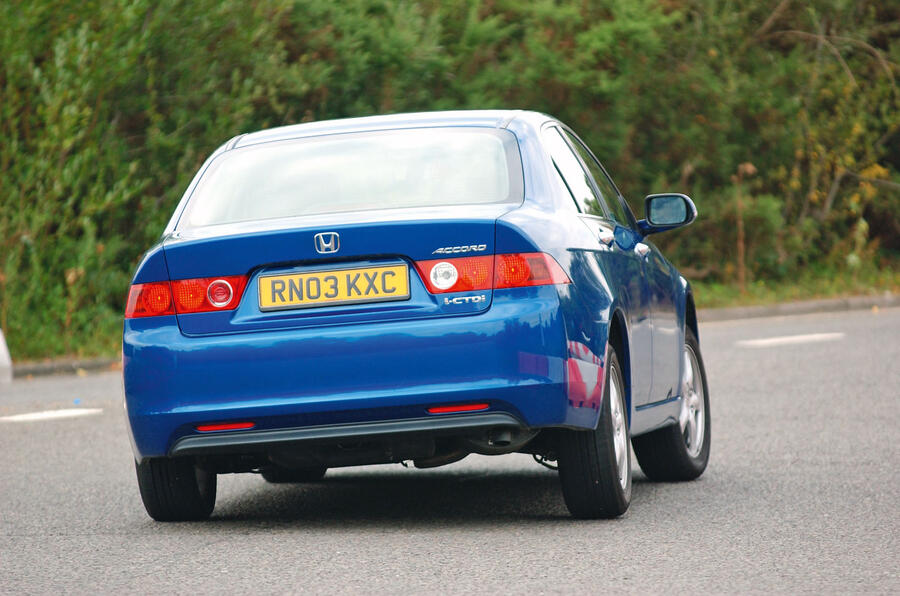 OK, then let's buy a car with a GFV. You know, one that will either maintain or go up in value. The easiest type of car to buy is a runabout with a long MOT which will be worth exactly the same six months later, usually when winter is over. A 2001 Honda Accord 2.3i V-Type automatic: easy to own and drive, spacious, practical and despite 150,000 miles worth £500 all day long. I also saw a Volkswagen Lupo, a 2002 with a full history at £599, which is probably the most re-saleable car and soon it will have to start bobbing up in value. A guaranteed return is always a classic and I had the opportunity to buy a Renault 4 van the other day for £1000 and didn't, for logistical reasons. I'm still an idiot though.
An APR for me is something which is going to last for years, a hardy annual which will go on and on. With my coupé or at least interesting three-door hatch head on, that would lead me over and again to the rather wonderful Volvo C30. There are some real cheapies about now, but spend a solid £3500 and suddenly a 2007 1.8 SE Lux is within reach. It has a full service history and a very reasonable 60,000 miles.