Everyone knows the cliché: "don't buy convertibles in spring or summer - that's when prices go up". Spring has taken a while to get going this year, however, so beat the price rise with a look at the best convertibles at any budget now.
Porsche Boxster (2004-2012)
Open-top motoring rarely gets better than a Porsche Boxster. The Mk2 model offers spectacular driving abilities and head-turning good looks in a reliable package, and it can now be had for the same price as a new Dacia. Both engine options are powerful enough, but the 3.2-litre S model is the enthusiasts' favourite. However, the 2.7-litre version hardly leaves you feeling shortchanged and can sprint from rest to 60mph in 6.0sec.
See Porsche Boxster for sale on PistonHeads
Few things go wrong on the Boxster, but make sure your prospective purchase has a full service history. This gem can be found in 2006 2.7-litre guise with 74,000 miles showing for £10,500.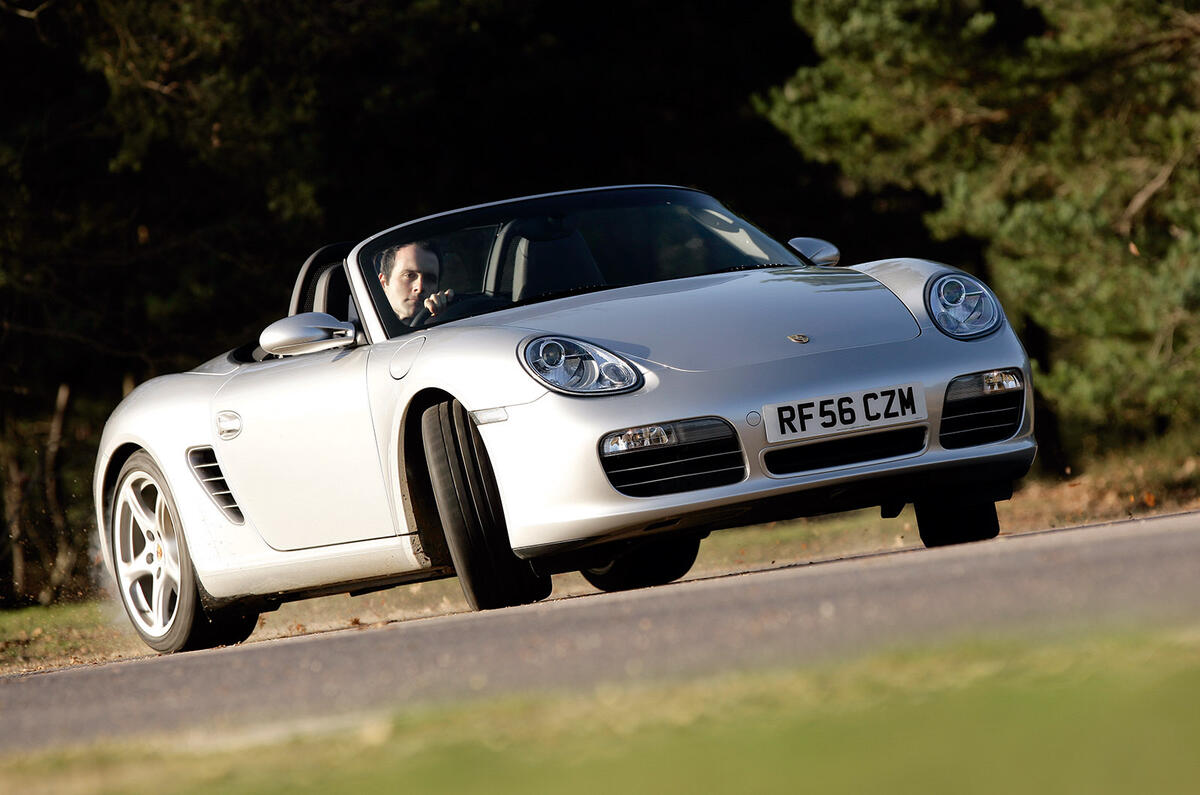 Audi S4 Cabriolet (2005-2009)
Conservative and understated styling has helped the Audi S4 to age well. In fact, you'd fool many into thinking that it remains on sale today — and for a hefty sum. It's well made, has a classy-feeling interior and allows you to cruise along in comfort while enjoying high levels of refinement. To add to the appeal, there's a stonking 4.2-litre V8 that sends its 339bhp through all four wheels to propel the S4 to 60mph in just 5.7sec. Speed means thirst, however, so be aware that running costs will be relatively high.
See Audi S4 for sale on PistonHeads
The A4 range has, to date, been reliable, but ensure that the fabric roof is in good nick and all switches work correctly. A 10-year-old S4 that has covered 71,000 miles could be yours for less than £9000.