Europe's biggest motor show is the focus of the 2 March issue of Autocar.
The Aston Martin DB11, with its new 600bhp twin-turbo V12, heralds a new dawn for Aston. We've got all the details, prices and more.
The Bugatti Chiron has landed and has set headlines on fire. 1479bhp, 261mph, £1.9million, 0-62mph in less than 2.5 sec – the figures speak for themselves, and there are plenty more in our full story.
Porsche resurrected the 911 R name, revealing the new variant at the Geneva motor show. Tipped to be 'the purist's Porsche 911', the 911 R chases driver thrills rather than lap records.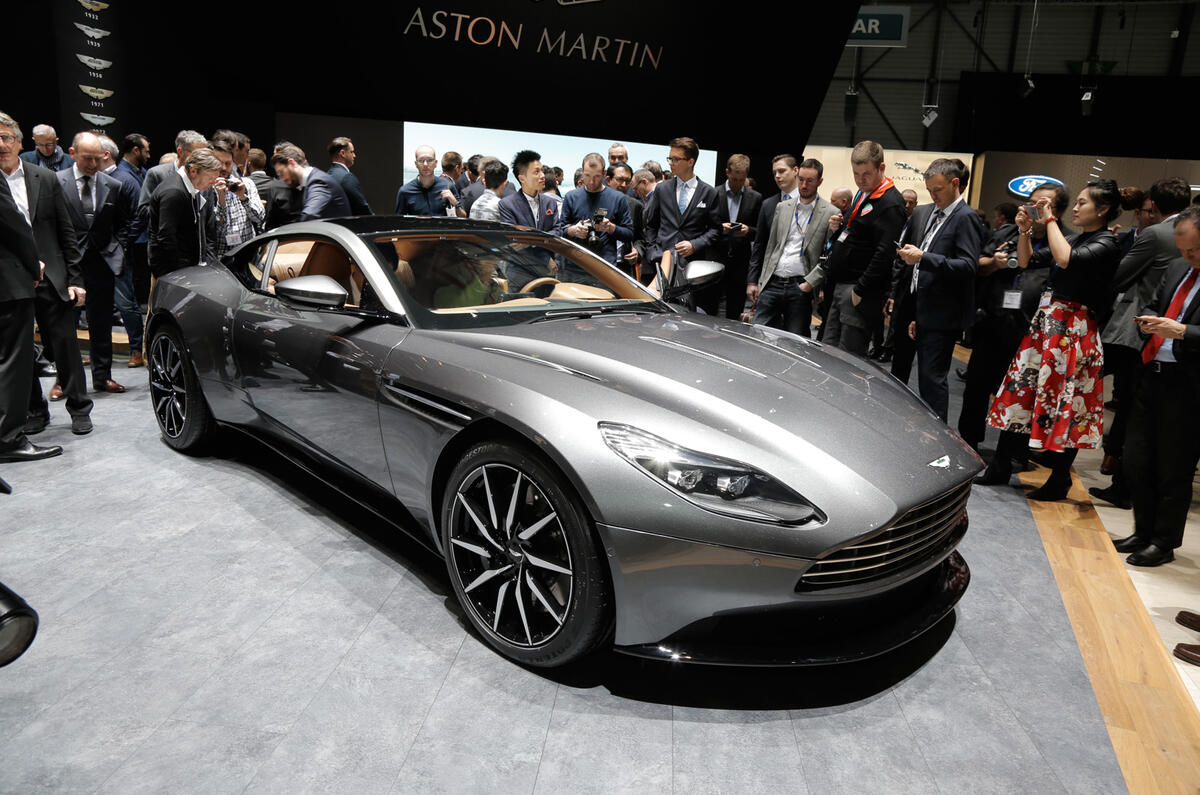 Also in this issue:
Ford Fiesta ST200 – There's still no sign of the Fiesta RS, but Ford has heated up the ST to give the ST200 212bhp with overboost.
Volvo S90 D5 AWD – We've driven a prototype version of the upcoming Volvo saloon. It's early days, but is Volvo on to a winner already?
Mercedes-AMG SL63 – Find out if the tweaked, £114,100 577bhp SL63 is still the class leader, or if it has been usurped by new upstarts in its segment.
Lamborghini Centenario - Lamborghini's £1.64million hypercar is already sold out, but we've got the full story.