This week's Autocar comes with a free 68-page magazine that offers an in-depth look at Jaguar's crucial new SUV: the F-Pace.
We follow the project from start to finish, talking to the people responsible for the car and getting to know the key facts and figures behind its creation, then we take the finished article on an epic drive from Sweden to Norway's fjords via the Arctic Circle.
There are also plenty of news stories, reviews and features to get stuck in to, including a test of the fastest road car from BMW's M division and details of Audi's new Q models.
Also in this issue:
Steve Cropley heads to northern France to hear from ex-F1 star Jonathan Palmer about his new petrolhead nirvana, which includes a five-mile circuit.
Fear not if you're missing the Land Rover Defender; we talk to the tuning firms that are keeping it alive.
We've also got a host of drop-top reviews, including the McLaren 675LT Spider, Mercedes-AMG S 63 Cabriolet and Mercedes-AMG SLC 43.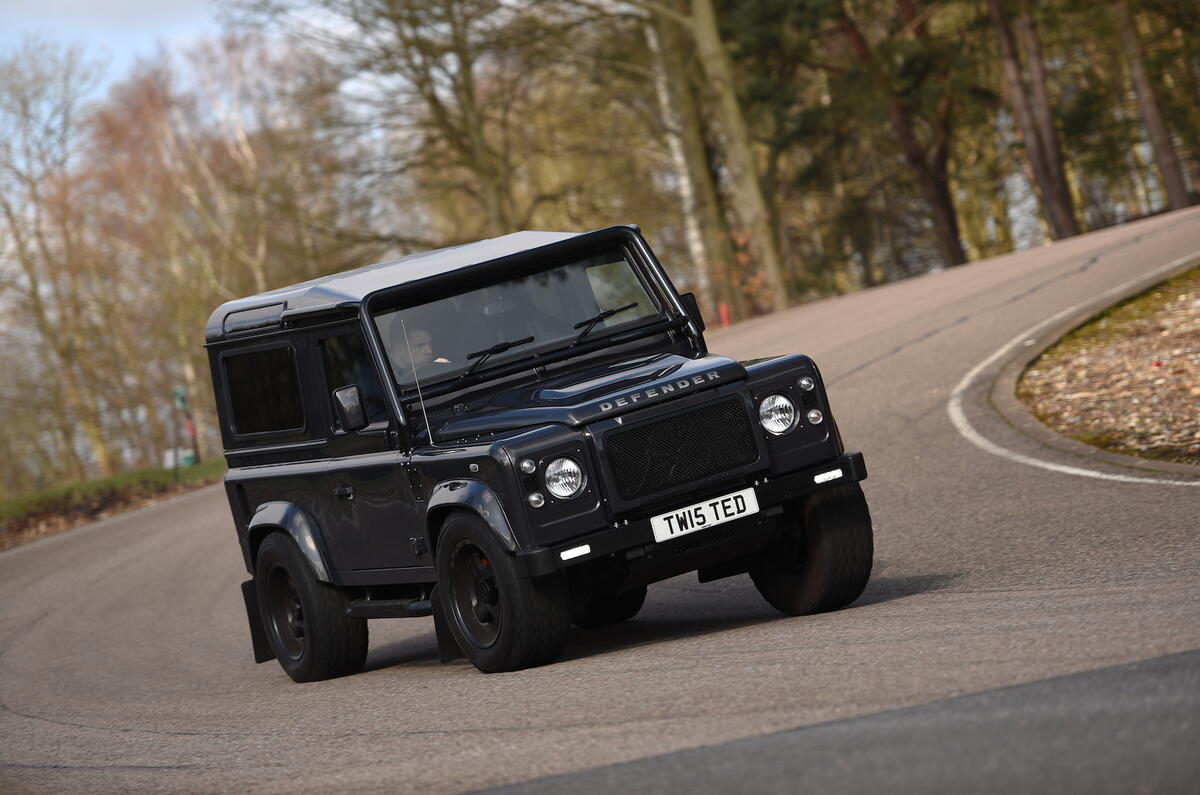 Our long-term test cars:
We bid a fond farewell to the raucous Vauxhall Corsa VXR and say hello to the world's best-selling electric car, the Nissan Leaf.