You won't want to miss out on this week's Autocar magazine, which features the latest details on the rebirth of TVR, including expected performance figures, prices and what we think it'll look like.
We also put the new Bentley Bentayga up against the reigning king of luxury SUVs: Land Rover's mighty Range Rover.
There's a new super-saloon in town, in the stylish shape of the Alfa Romeo Giulia Quadrifoglio, and it's challenging the BMW M3, Audi RS4 and Mercedes-AMG C 63. We drive it for the first time in Italy.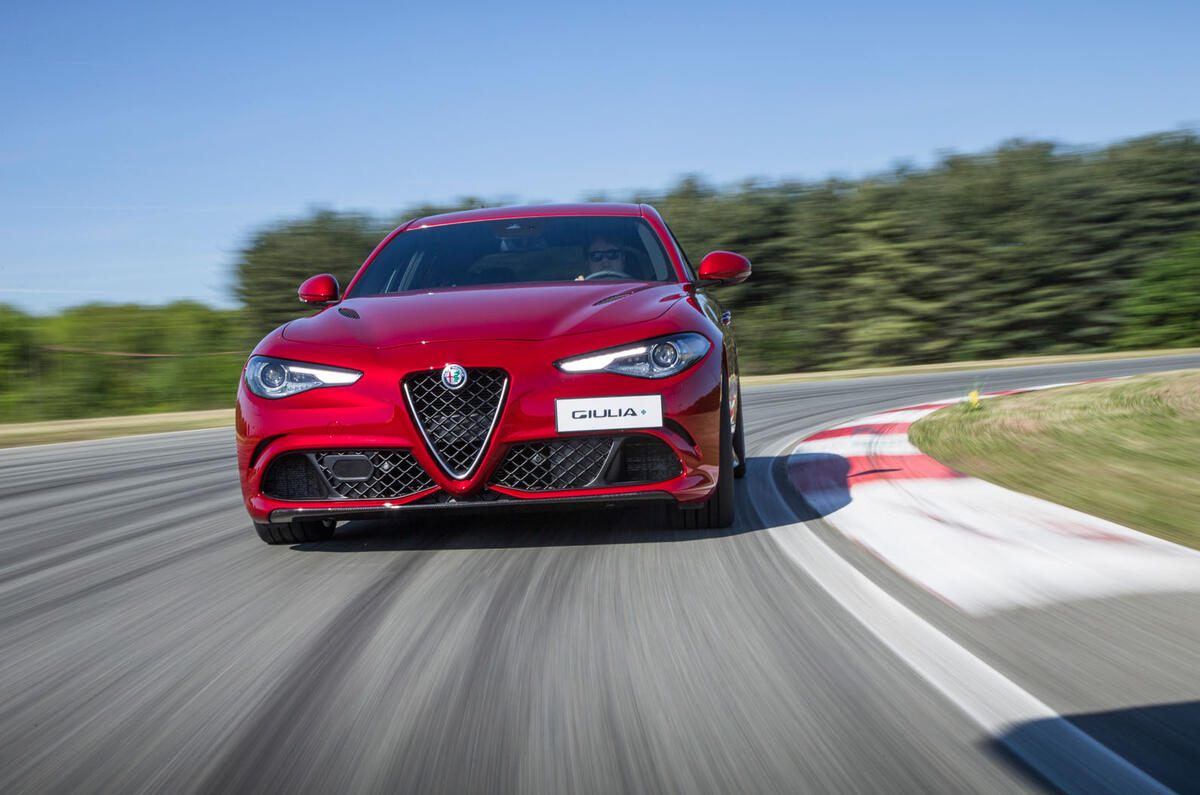 Also in this issue:
Our road testers have had a bumper SUV session this week; we've got a drive of the Audi SQ7.
Continuing the fast SUV theme is our full road test of the Jaguar F-Pace 2.0d R-Sport.
We've also been behind the wheel of the Ford Edge, which aims to take on premium mid-size SUVs such as the BMW X3 and Audi Q5.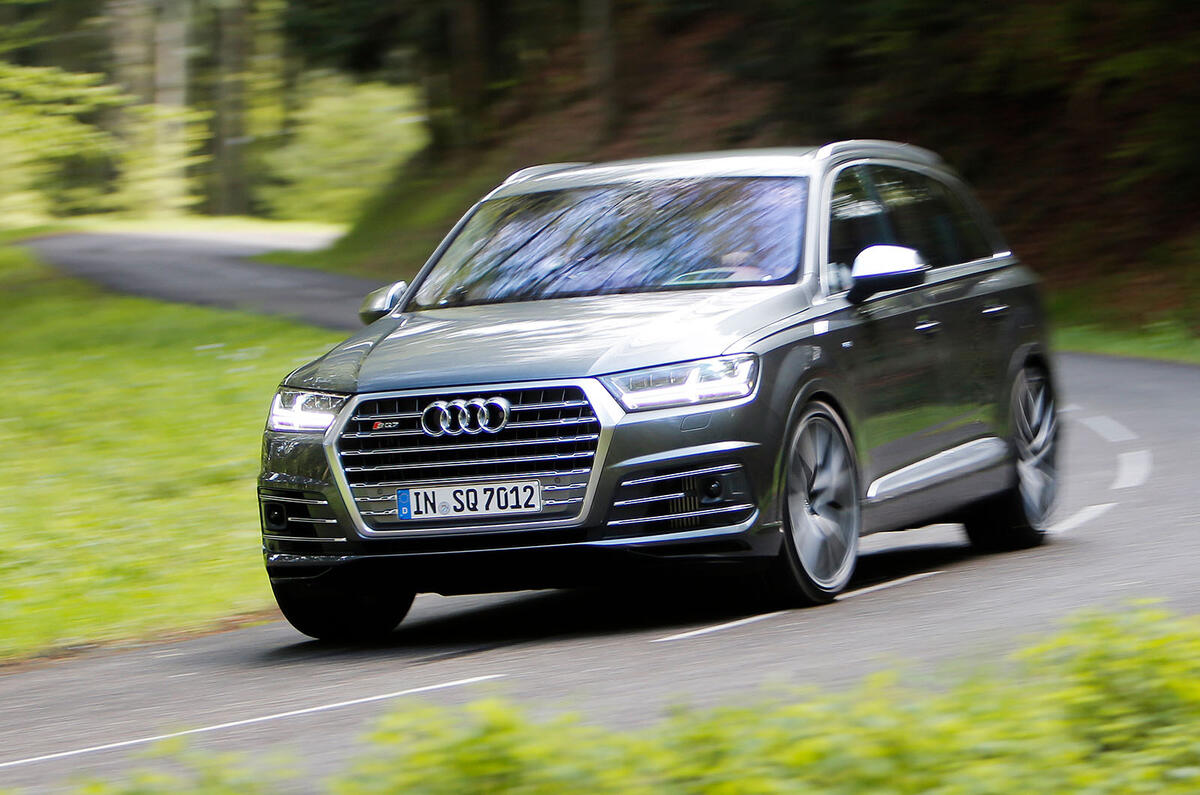 Our long-term test cars:
Meet the newest member of the long-term test team, the Subaru Levorg, join us for a B-road blast in the Jaguar XE, and the Mazda CX-3 has a slow puncture repaired at last.