Insiders at Volkswagen have revealed that prototypes of a high-output Polo R have been built for evaluation purposes, but there is no decision yet whether the model has a production future.
The modification is relatively easy because the Polo GTI's 2.0-litre engine is the same unit used by the Golf R.
2018 Polo GTI overview & exclusive pictures
"There is enough room for all the extra cooling in the Polo, for sure," said Ralf Kölling, Volkswagen's director of small car lines.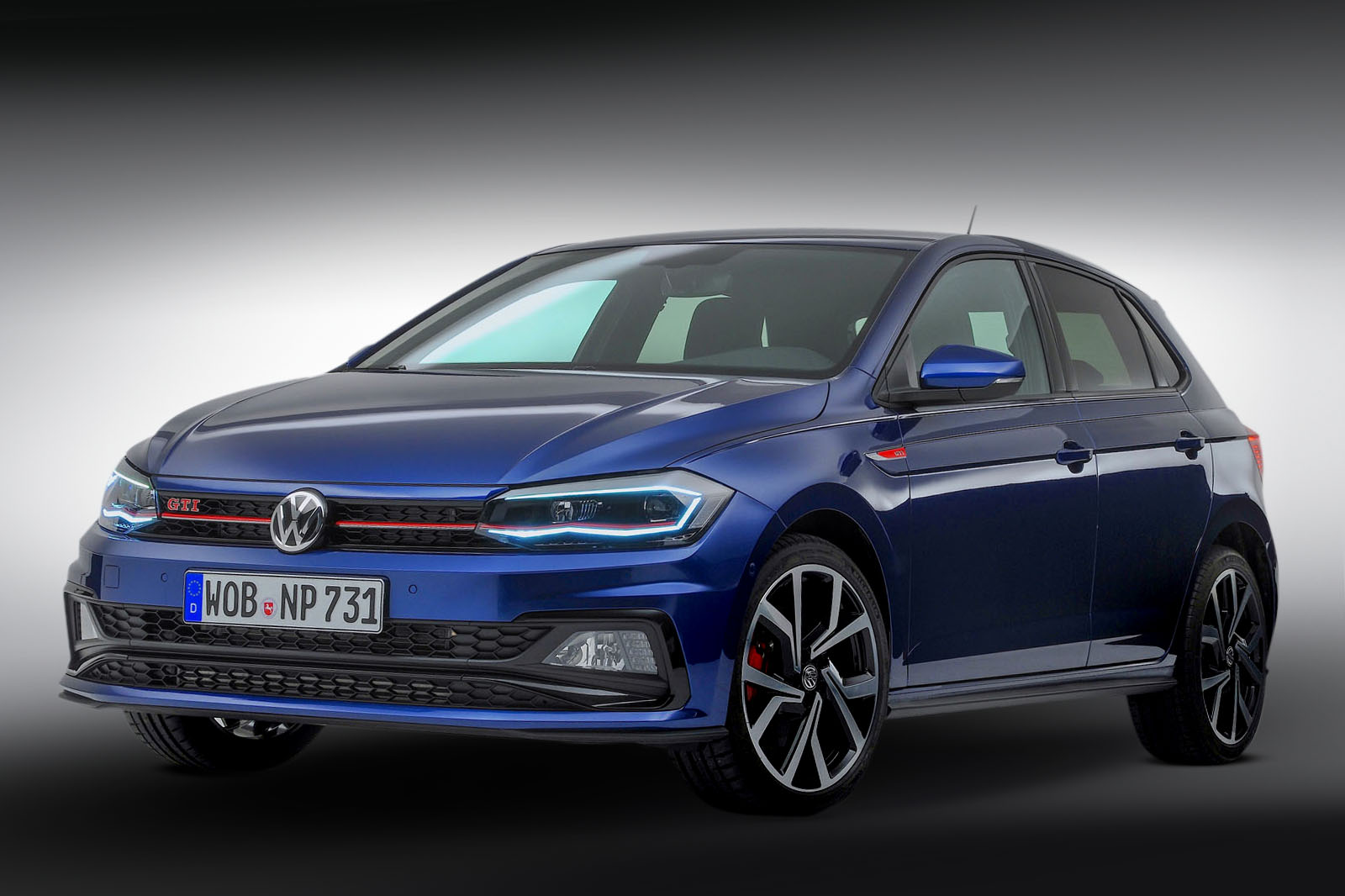 The Polo could also accept the Golf R's four-wheel drive system because the cars share the same MQB platform.
But the extra weight and cost might push the Polo too far into Volkswagen Golf territory.
Other Volkswagen Group brands plan to use the 300bhp R engine in hot Seat and Skoda models, which could also help make a case for the Polo R.