Volkswagen is promising a sharper and more agile driving experience from the new 197bhp and 147mph Volkswagen Polo GTI, compared with the more mature driving manners of the Golf GTI.
"The Polo GTi is shorter, lighter and better to drive," said Volkswagen's small car line director, Ralf Kölling. "The Golf has performance more oriented to the highway, the Polo GTI is more agile for a really good drive. The shorter wheelbase than the Golf gives the Polo that extra feeling of agility."
Volkswagen testing 300bhp Polo R prototypes
Kölling and his team have been working on the Polo GTI for three-and-a-half years, helped by the green light from Volkswagen high-ups just six months after work began on the latest Polo.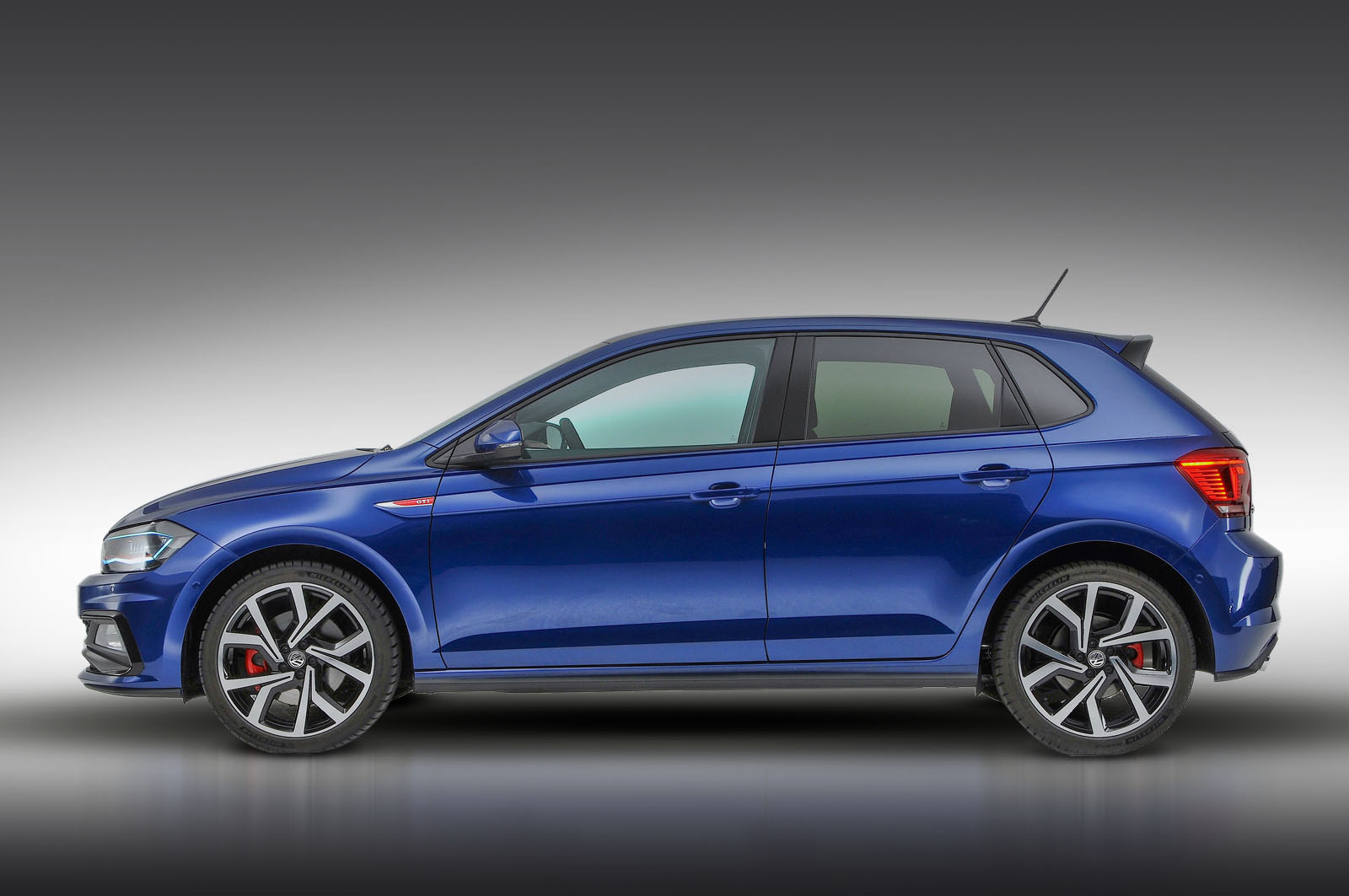 "We decided early in the project that we wanted a GTI version of the Polo and that has helped with having space under the bonnet for the bigger engine," said Kölling.
Power for the new Polo GTI comes from a 2.0-litre turbocharged four-cylinder unit with peak output of 197bhp and 236lb ft. The previous Polo GTI made 190bhp from a 1.8-litre four-cylinder unit.
Peak torque is developed with a flat curve between 1500rpm and 6000rpm and is understood to deliver a solid surge of performance in the mid-range.