Renault has trimmed the ranges of the Clio, Captur and Mégane to three specifications: Play, Iconic and GT Line.
The revised ranges reduce the entry-level prices of the three models by up to £475, and Renault claims that the new trim levels offer better value than the six they replace.
Play, the entry-level trim, is the new equivalent of Expression+, while Iconic is equivalent to Dynamique Nav. GT Line replaces Signature Nav on the Captur and GT-Line Nav on the Mégane.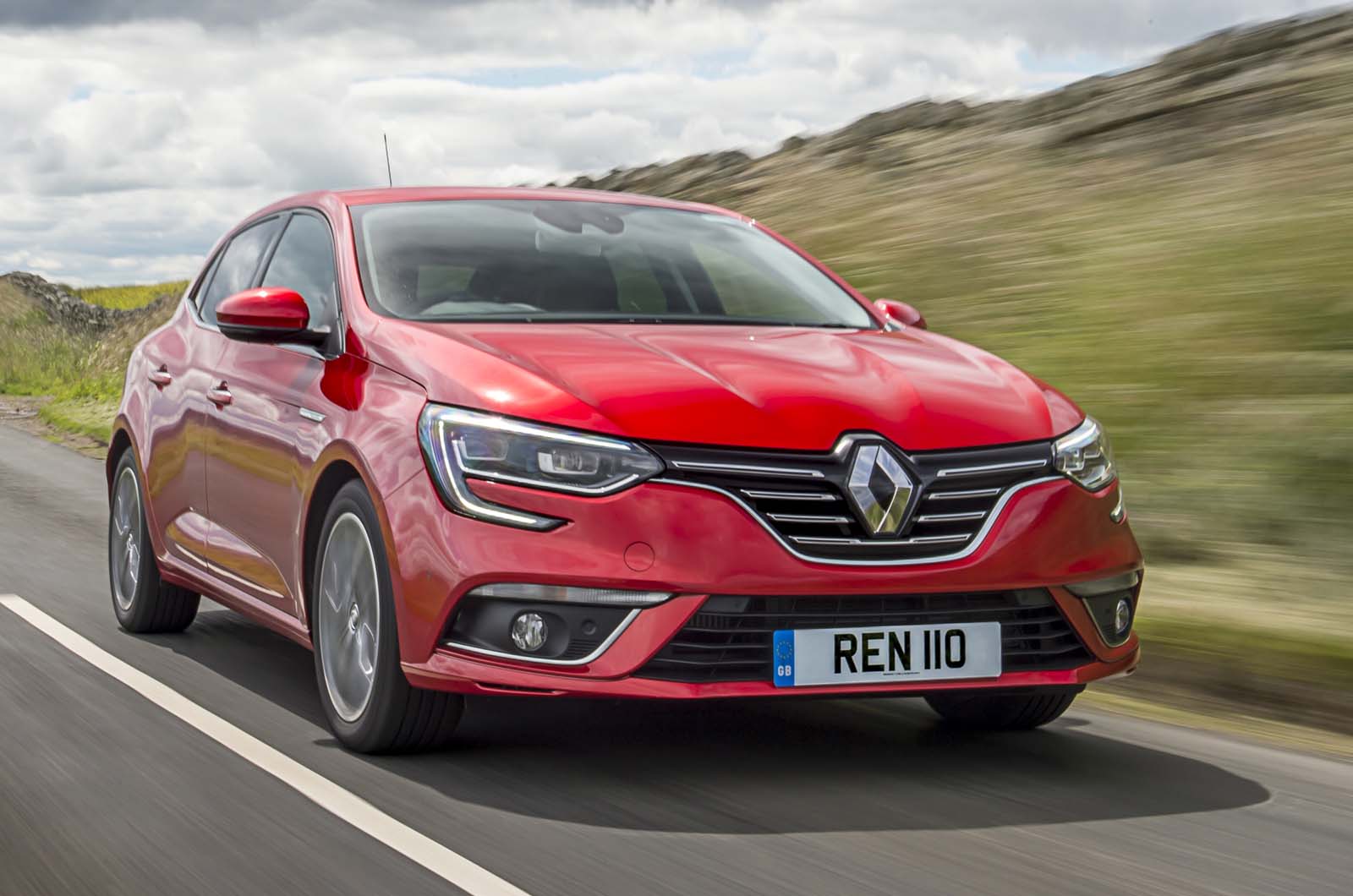 The biggest reduction comes with the Captur GT Line, which represents a saving of £1755 over the previous Signature X Nav. The new trim also adds more SUV-like styling tweaks to the Captur. In addition, GT Line gives the Clio and Mégane a sportier look than the standard cars.
The trims have been introduced to simplify the cars' range as the full roll-out of the WLTP testing procedure commences, under which every spec of each car must be tested. The revisions bring the Clio and Captur specs down to three from five and halves the options for the Mégane.
A Renault spokesman said: "Renault has revised the Clio, Captur and Mégane ranges to offer enhanced looks, value, specification and simplicity and the timing of these changes has been done to coincide with the new WLTP regulations."