Land Rover will reveal a heavily updated Discovery Sport this summer, intended to regain ground lost to the latest generation of rivals including the Volvo XC60, which outsells it by two to one.
The Discovery Sport is the car maker's biggest-selling model and crucial to its success, as Jaguar Land Rover tries to reverse the company's fortunes. Land Rover sales fell 6.9% year on year in 2018 and, earlier this month, 4500 job losses were confirmed at JLR.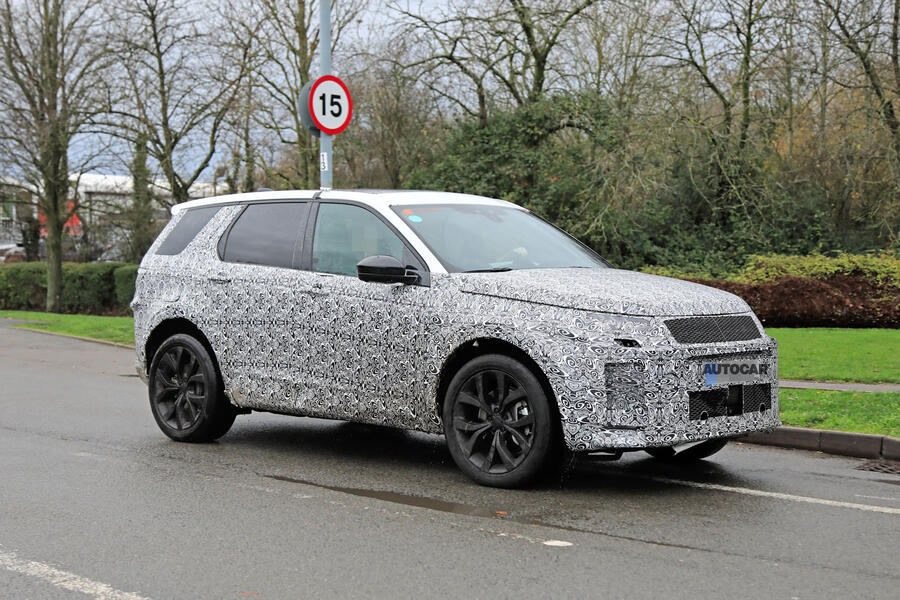 The Discovery Sport is one of three models that Land Rover hopes will spark a major turnaround this year. The new Evoque, revealed late last year, goes on sale in April, while deliveries of the facelifted Discovery Sport will start in October. The other key vehicle is the new Defender, to be revealed in autumn, ahead of 2020 sales.
The Discovery Sport, which replaced the Freelander, has until now only received minor updates since going on sale in 2014. This year's more extensive facelift, by contrast, is expected to see the Discovery Sport through until at least 2023, when an all-new model will be launched.
A new architecture and an overhauled interior will be the biggest changes to the model. Exterior tweaks will be subtle, with an overall enhancement of the current design plus updated headlights and bumpers.