The fastest thing about many supercar start-ups is the speed at which they fold, some producing nothing more than broken promises during the brief period between foundation and demise. Not so Pagani.
The Italian manufacturer remains a tiny player when compared with Ferrari and Lamborghini, but it has proved to be in it for the long haul.
Next year marks the 20th anniversary of the company's first car, the Zonda, and its second, the Huayra, is still going strong in £2.3 million Roadster guise. But the company is far from complacent, with boss Horacio Pagani telling Autocar that he is seriously considering an electrically powered future for the brand.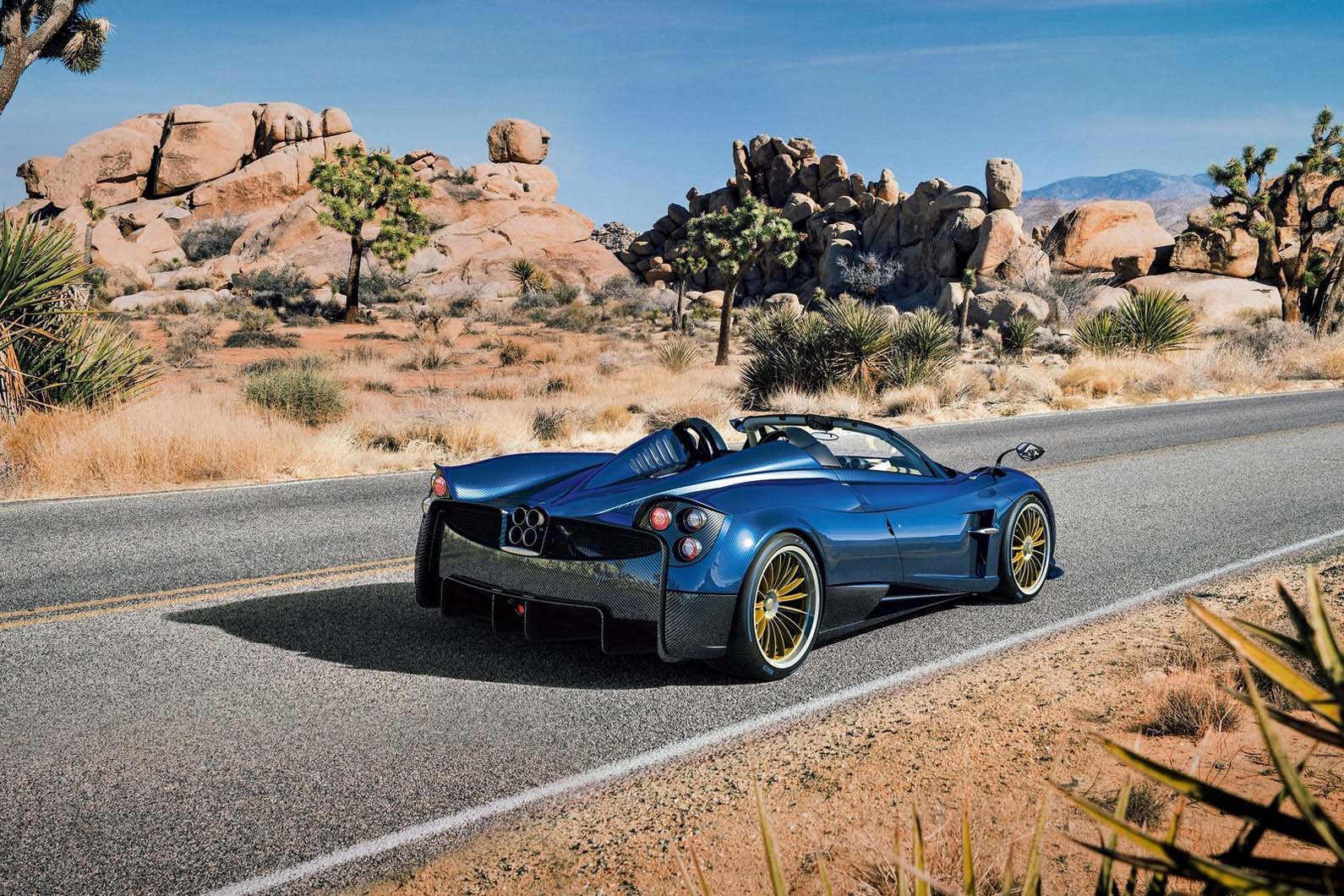 Horacio Pagani has always been a pioneer. He left his native Argentina to work for Lamborghini in the 1980s, rising to become head of the company's composites department. He was the brains behind the radical Countach Evoluzione concept of 1987, a forward-looking one-off that swapped metal construction for lightweight materials including carbonfibre – this before McLaren began working on the original F1.
He went on to found his own consultancy before beginning his eponymous supercar company in 1992. Although my interview is conducted through an interpreter, there's no doubting the intensity of his feelings for both his cars and his company.
Pagani is both profitable and stable, producing between 35 and 40 cars a year, with its boss saying he doesn't want the company to expand beyond that. "My concept for the company in 10 years would be to guarantee the quality of the cars that we are building in the same volume," Pagani says. "We are a small, family-owned group. We do not belong to a big corporation or a large automotive group where you lose your freedom. We are able to do things in a swift way."