The new 911 Speedster's heavily revised 4.0-litre flat-six engine will be carried over to future GT models as Porsche's GT division persists with naturally aspirated engines. 
GT boss Andreas Preuninger said: "We've invested in the future with this engine. I can't comment on future projects but we would be stupid not to re-use this engine somewhere. 
"Our philosophy in GT cars is to stay naturally aspirated. We want to keep that engine for the future and that's why we've made such a tremendous effort to get the engine right without taking emotion and performance away."
Preuninger declined to reveal which models would use the updated engine, but a strong likelihood is the next-generation GT3. Recently spied prototypes at the Nürburgring Nordschleife emitted the telltale wail of a high-revving engine free from turbocharging, adding further weight to the speculation.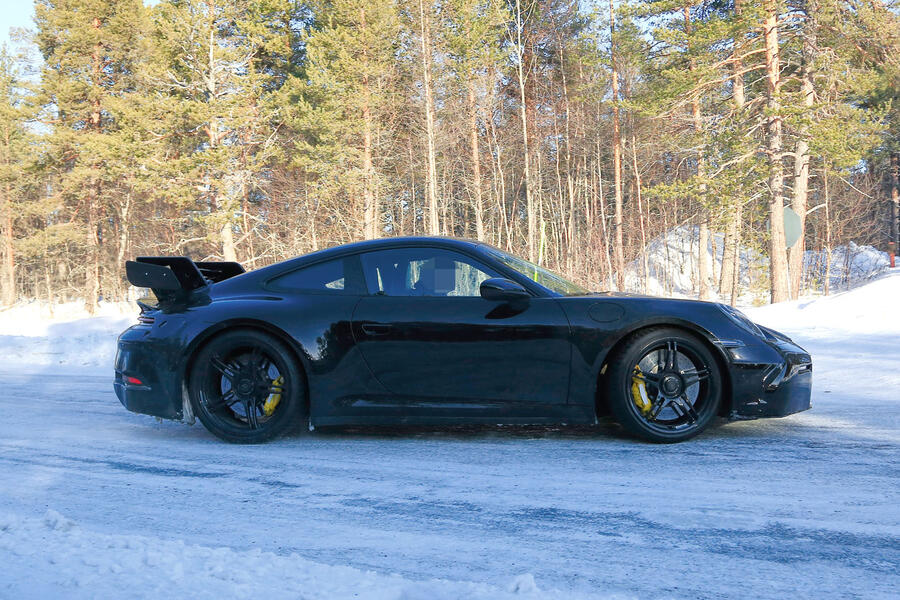 The Speedster, a swansong for the 991 generation of the 911 priced from £211,599, uses the same powertrain as the outgoing GT3 but receives a host of updates.