Design bosses at both Land Rover and Jaguar see merit in more models wearing the new SVX badge for extreme off-roaders, following last month's launch of the Discovery SVX.
The SVX badge is the work of Jaguar Land Rover's Special Vehicle Operations unit, which is designed to signify the most off-road-focused variants.
Land Rover design boss Gerry McGovern has told Autocar that the new badge would be appropriate for Discovery models and "arguably Defender" when that launches later in the decade , but less so for a Range Rover.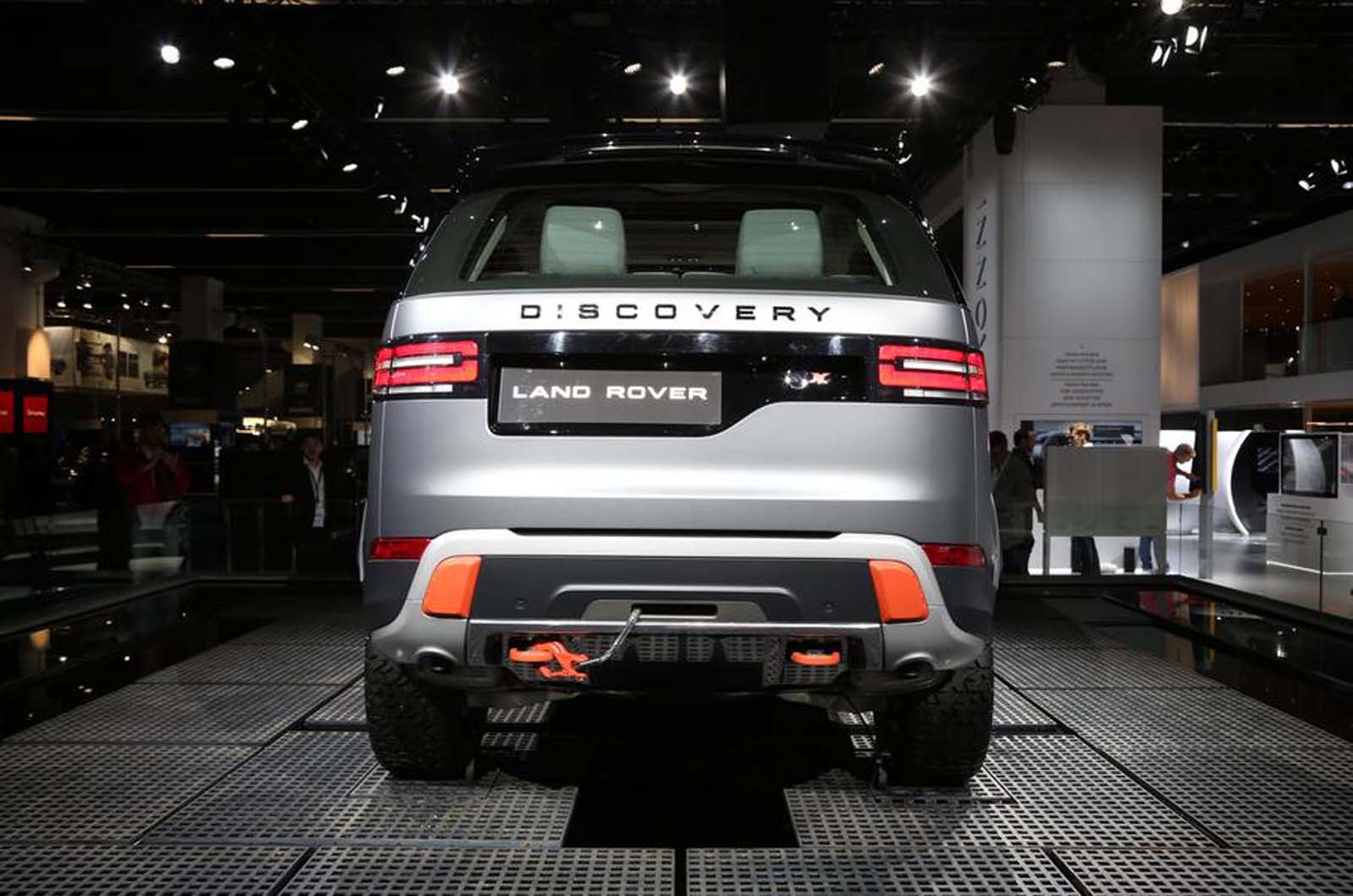 Jaguar design director Ian Callum, who gave the E-Pace SUV a public debut at the September show, has said the badge could be possible on a Jaguar too.
"We don't talk a lot about the [off-road] ability of our cars because they're road-biased," he explained. "But they could have that capability as we have the tech in the group. I see the opportunity – if Land Rover can do SVR, we can do SVX."
The toughness of the Discovery SVX also helps fill the gap in the Land Rover range before the new Defender is launched, according to McGovern. The "ultimate capability machine will be Defender", he said, but noted the Discovery is "equally capable". He added: "This is doing that [job] until it arrives."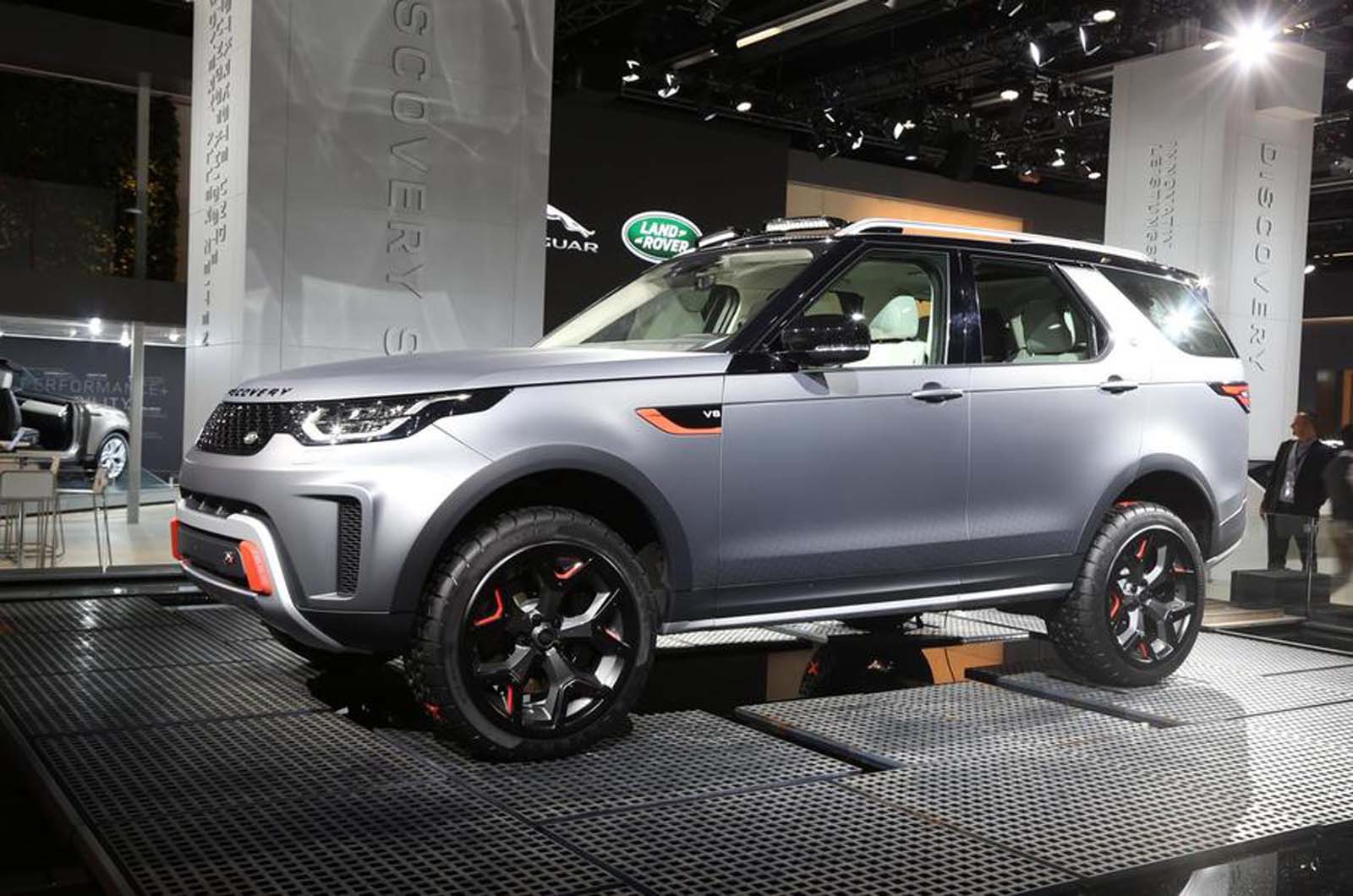 McGovern revealed the plush premium execution of the Discovery SVX – what he described as "premium durability" – was a direction the Defender was likely to follow.
"We have to stop thinking about function in a durable way," McGovern said. "When you're buying into the brand, you're buying a premium product."
He highlighted that materials can be both premium and durable, such as the satin paint finish, and while the SVX badge had moved the Discovery in a more extreme direction, it had also made it more premium.