The Jaguar I-Pace will not be part of the firm's all-electric line-up, even as a bridging model, and will be taken off sale before the firm's relaunch in 2025 - along with the rest of the current model range.
The move, officially confirmed to Autocar by JLR CEO Adrian Mardell, reverses his predecessor Thierry Bolloré's suggestion that the I-Pace would be made "better and better", and for it to remain on sale – perhaps even with a second generation – alongside Jaguar's all-new electric cars.
However, the precise end dates for the I-Pace and other Jaguar models have yet to be fully determined while the firm waits to see when it can more precisely commit to a launch date for the new range of models. For now, Jaguar has said it will reveal its first new-era car in late 2024 and launch it in 2025, built on the firm's bespoke JEA electric architecture.
Mardell said: "We don't want the product to be out of the market for too long, particularly the electrified one [I-Pace]. Now we're waiting for the confidence in JEA. Right now, people are telling me it's going to be in the first half of 2025. That's just under two years away. I'd be more confident in that response when we're nine to 12 months away.
"So we've got time – we've got nine to 12 months – to work through these decisions."
Mardell said the I-Pace is now mainly sold in the UK and mainland Europe to help ensure the company is compliant with emissions targets.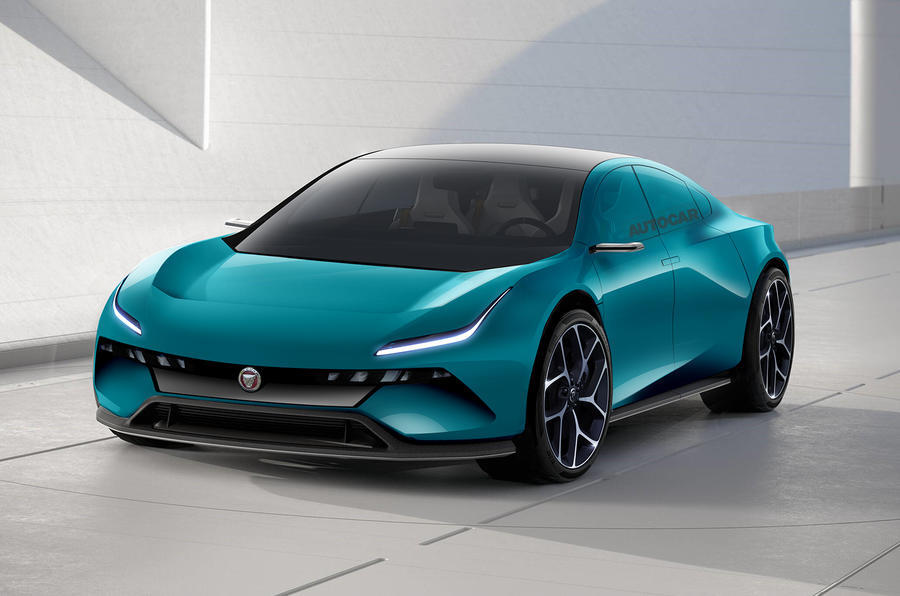 He added that the car has been a big help in steering development of the firm's other EVs and that JLR "understands how to develop them" off the back of the I-Pace programme.
Looking ahead to the future Jaguar line-up, Mardell revealed the volume aspiration for the reborn range will be 4000 cars per month, compared with just over 5000 sales per month in the first quarter of the current financial year.