Italy's beleaguered coachbuilding industry – characterised by great names like Pininfarina and Italdesign – is starting to fight back after a decade of treading water in treacherous financial seas.
Pininfarina and Italdesign have new owners and the relaunch of Touring, another great name from the past, is gaining momentum, as exemplified at the recent Geneva show by the Disco Volante Spyder, an exotic, limited-run collector's car with a multi-million-pound price.
"No one believes it will be easy for the Italian coachbuilders to thrive again, but there are important signs of new life in Turin and Milan after years of struggle, upheaval and closures," says automotive expert Paul Nieuwenhuis of Cardiff Business School.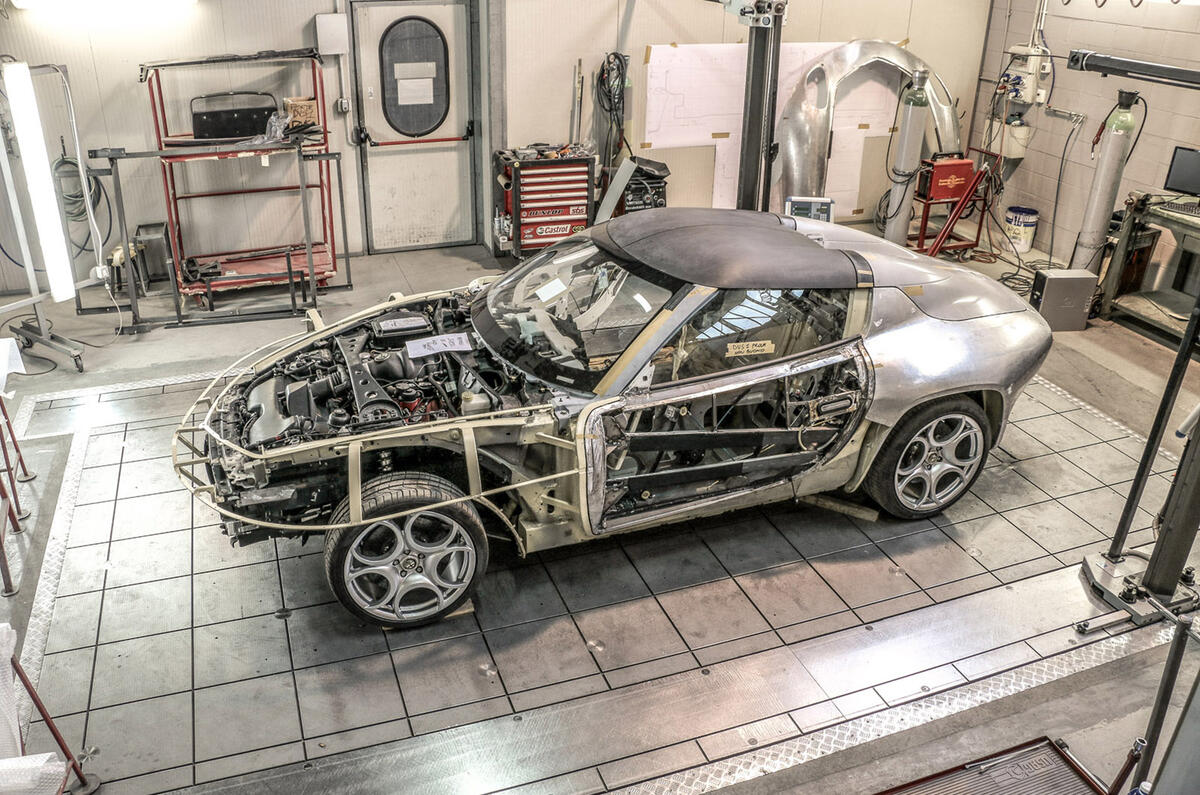 Most significant, Pininfarina, the jewel in the crown of Italy's coachbuilding industry, finally looks to be emerging from a torrid decade, during which a £395 million debt threatened to drag it under. After years of trying to find a source of new finance, Pininfarina is entering the final stage of a complex £118m debt-for-equity deal that in June will transfer a 76% controlling share to Tech Mahindra, the consulting arm of the Indian industrial conglomerate.