Toyota is highly likely to produce a performance version of the new Toyota Yaris, according to Toyota Europe's executive vice-president Matt Harrison.
The decision is part of a greater desire within Toyota to connect the brand's Gazoo Racing motorsport activities to its road car range to help customers better understand the link.
Harrison said: "This is the strategy of Gazoo Racing – not just the sports cars, like Supra, but to look at performance derivatives as well."
Although he stopped short of officially confirming a hot Yaris GR, Harrison said: "We have some ideas about more aspiration opportunities for the car, but you'll hear more in a couple of months.
"That's more related to our desire to link Yaris to our success in motorsport." "On selected vehicles we will look at a GR derivative, which is differentiated on these [performance] grounds – whether that's displacement or whatever."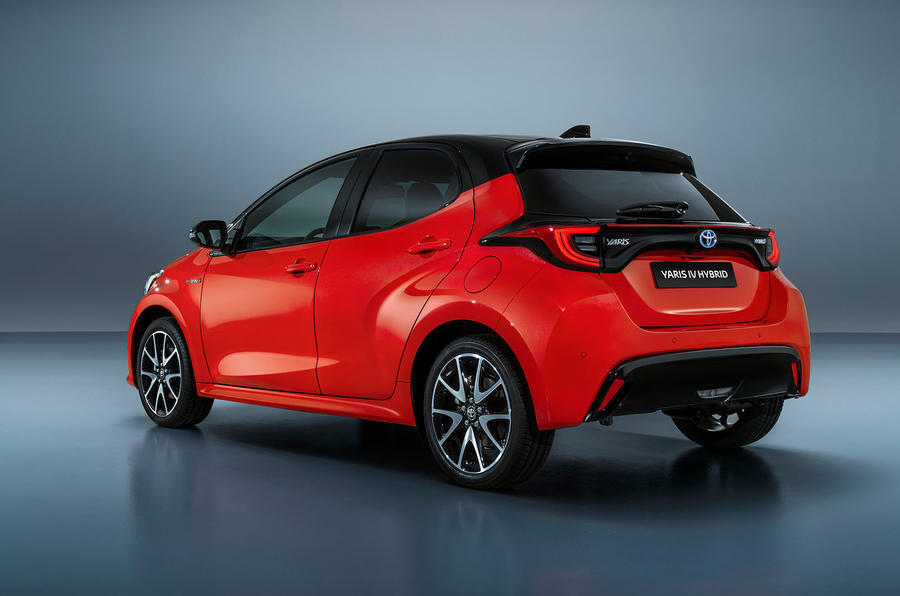 Harrison refused to confirm whether or not a performance Yaris derivative would be a hybrid, adding: "Because of the strength of our hybrids in the sales mix [meeting fleet average CO2 regulations], it allows us the flexibility and scope to have lower volume performance derivatives like Supra."
This suggests the brand is weighing up a traditional combustion engine option for a Yaris GR. The mention of displacement suggests the firm may upsize from the current flagship 1.5-litre unit. The limited-run GRMN version of the outgoing Yaris sported a 1.8-litre supercharged petrol engine puting out 209bhp.
Autocar understands the firm is also looking to do the same with the latest Toyota Corolla, with bosses saying a rival to the Ford Focus ST is "inevitable". With Harrison claiming we will see something pointing to a performance Yaris derivative in the coming months, it's likely that the smaller car is the bigger priority for now.