There's an all-new Wrangler coming to these shores next year.
It looks a lot like the old one but, even more important, like the one before that. It's a good time, then, to consider this most ancient version, the well-regarded Wrangler TJ, from 1996 to 2006.
See Jeep Wrangler for sale on PistonHeads
In fact, Autocar ran one – a Sahara 4.0 – as a long-term test car and, its lazy power delivery and bouncy ride notwithstanding, what fun we had. Today, prices start at £5000.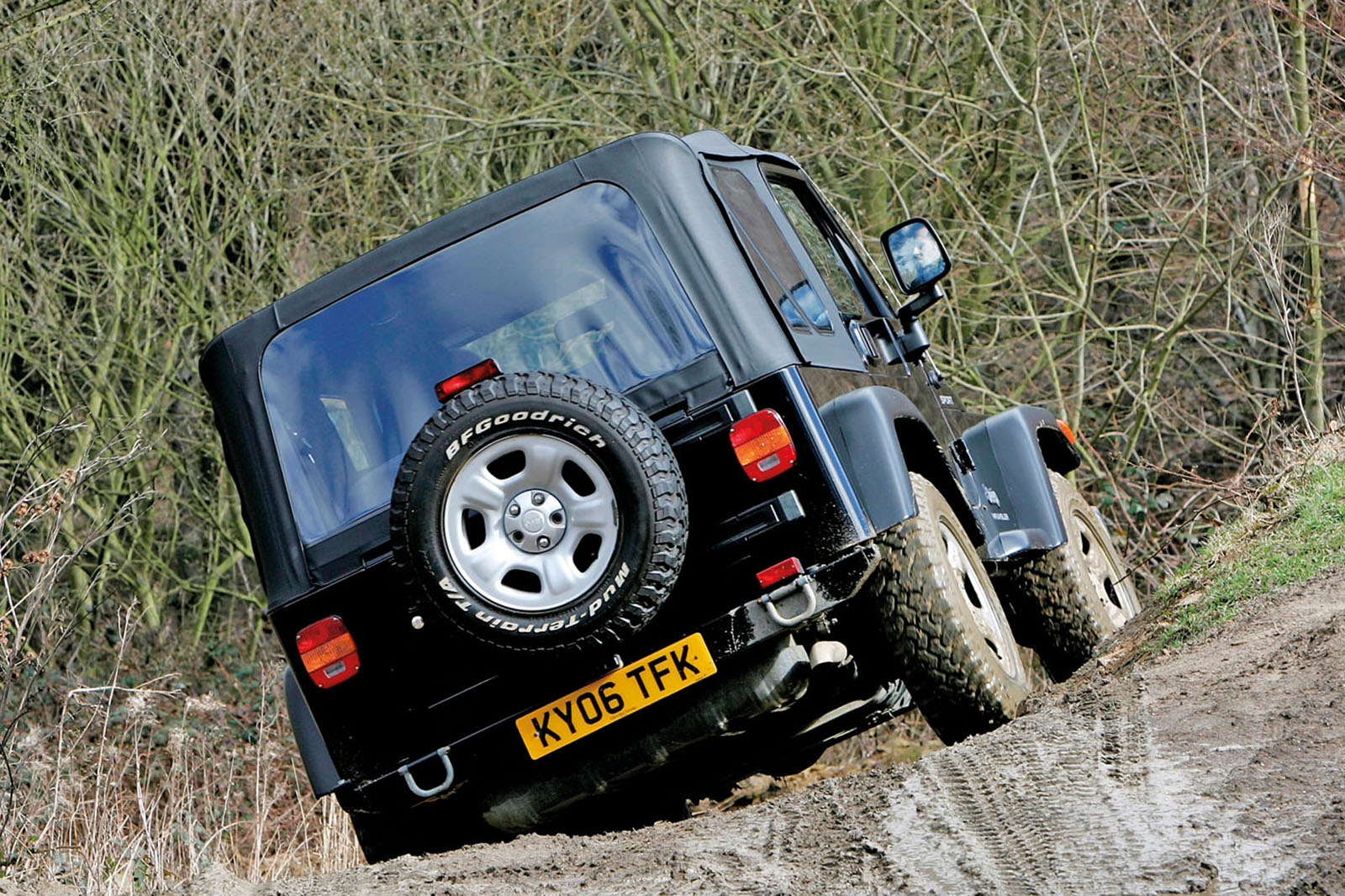 As ever, when you're talking about motors as old as 22 years, condition is everything, which is why you'll find there's little relationship between price and vehicle age.
That said, be wary of 'Defender inflation' – the tendency for sellers to ask a bit more, since what else is there? Unless you know your quality Wrangler aftermarket kit from Far Eastern rubbish, favour an original and unmolested example over the many modified ones out there too.