Ford has ceased production on a line at its Bridgend engine manufacturing plant for a week. The line makes engines for Jaguar, which itself ceased production at its Solihull facility last week for two weeks.
A letter sent by Ford's HR department to workers at the Bridgend plant, obtained by WalesOnline, blamed Jaguar Land Rover's Solihull closure for causing a "knock on effect in a reduced demand for the component parts from their supply base".
The assembly line produces the Jaguar AJ-V8, found in the F-Type sports car, the now discontinued XJR, and the flagship Range Rover and Range Rover Sport models. It's built alongside Ford's own four-cylinder petrol engine in the Welsh plant, which employs more than 1500 staff.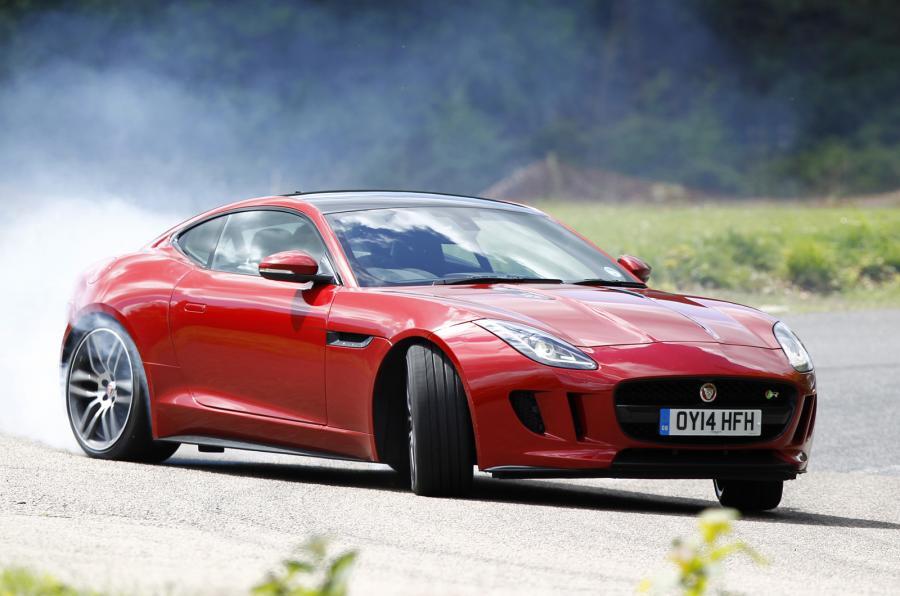 Wales' First Minister Carwyn Jones has said assurances are being sought from Ford that the move is temporary. The news comes as a number of automotive parts suppliers across Wales initiate shutdowns until Jaguar Land Rover's Solihull plant is back up and running.
The Bridgend plant was last year threatened with a large workforce reduction in 2021 under Ford plans to shrink its production output.
Jaguar Land Rover's plant closure coincides with it opening a new manufacturing facility in Slovakia, costing £1 billion and already employing 1500 people. It is also operating a three-day week at its Castle Bromwich production line, attributing a decline in sales to ongoing Brexit uncertainty and a slump in demand of diesel cars.
Read more
Jaguar Land Rover boss: Hard Brexit will cost jobs
Diesel deaths - complete list of 2018's axed models