Ford has revealed a specially created website for customers interested in buying the new Ford GT, allowing them to configure a car.
Ford GT specifications confirmed - click here for more
While most of the site, launched today, is given over to explaining the ethos behind the V6-engined supercar, which made its debut at the Detroit motor show early last year, the site has raised questions over two so-called 'special editions' of the model.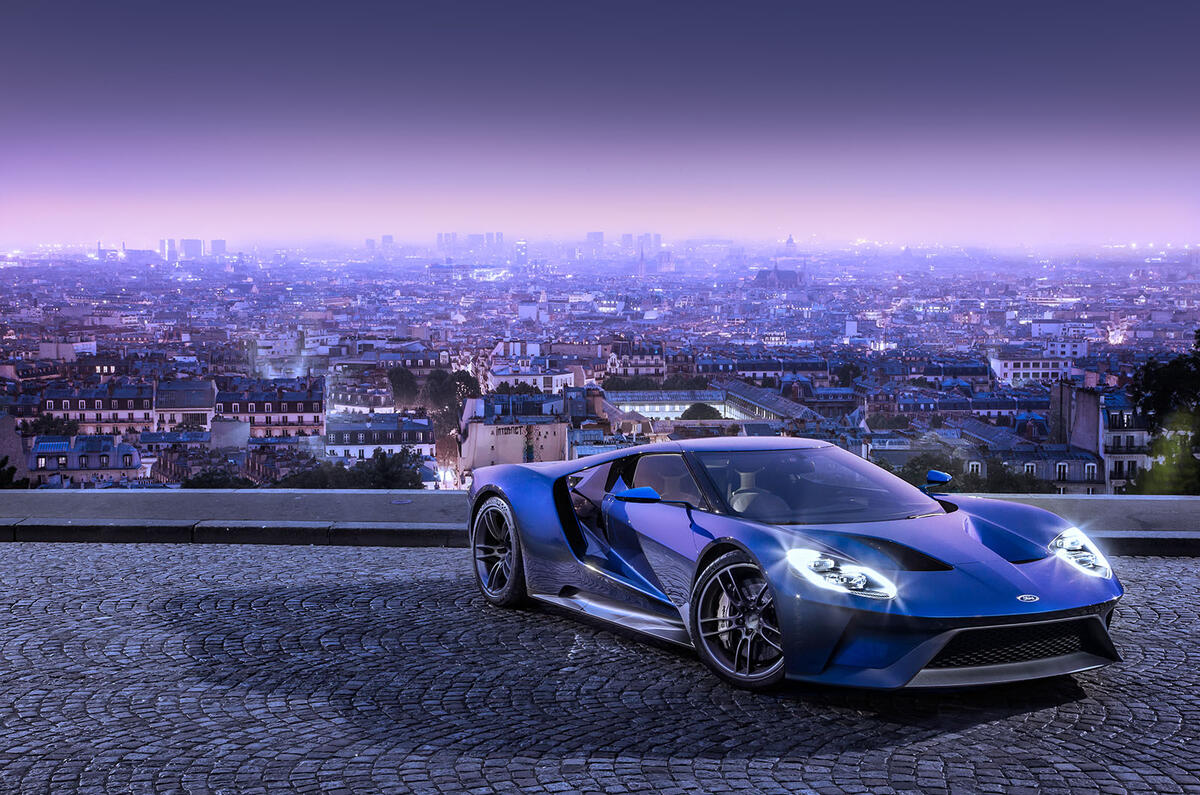 Customers can configure the exterior and interior look of the new GT using the configurator, but a separate menu lists space for two special edition variants, with the words 'coming soon' listed alongside.
As with most new high-end vehicles, it's highly likely that Ford will produce a 'launch edition' version of the car – these models will be the first off the production line, and will be strictly limited in number but will offer a high specification.