The second-generation VW Tiguan has taken the top spot for the most viewed review on Autocar for the week ending 12 February. See below to find out which models joined it in the top five.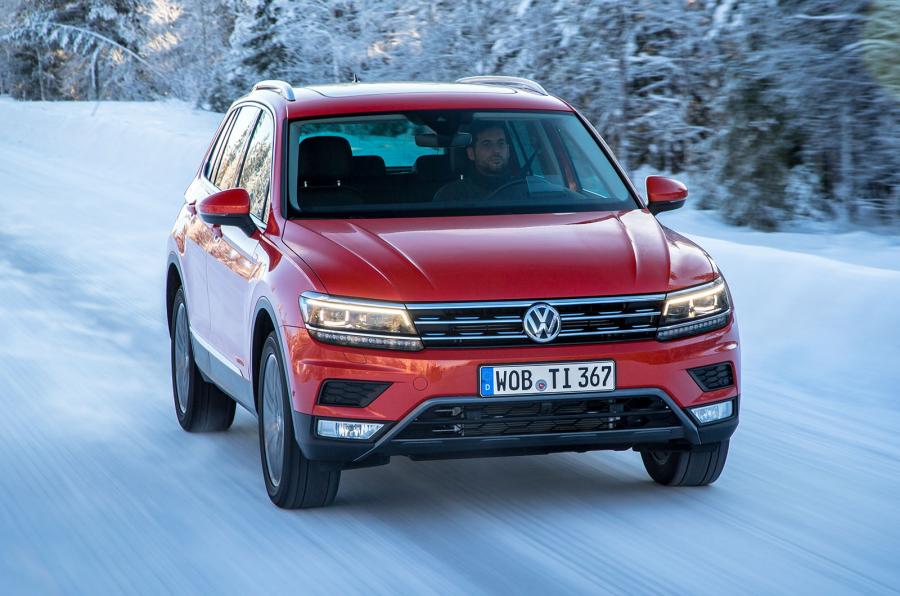 The second-generation VW Tiguan is a pivotal car for the German manufacturer in more ways than one, as it looks to expand the range to reach new and lucrative markets, which its SUV competitors currently occupy. It is also the first all-new model to be launched since VW became embroiled in the diesel emissions scandal at the tail-end of last year. No pressure on the shoulders of this new Tiguan then.
Having shifted more than 2.6million of its predecessors since its introduction in 2007, VW has tasked the Tiguan to build on that success, stating that a fully-fledged seven-seat version and a two-door coupé will be added to the range. Whether a big Tiguan will make it to the UK remains up in the air, but a Range Rover Evoque challenger is certainly on the cards; it's expected to be in showrooms by 2018.
As for the engine line-up, at launch, the Tiguan will be available with a 178bhp TSI engine, or a 148bhp 2.0-litre diesel, which is available with VW's four-wheel drive 4Motion system. This will be supplemented with 123bhp and 147bhp 1.4 TSI and a 217bhp 2.0-litre TSI petrol engines, while the 2.0-litre diesel oil burner will be available in 114bhp, 188bhp and 236bhp forms.
Read more about the new VW Tiguan drives and handles.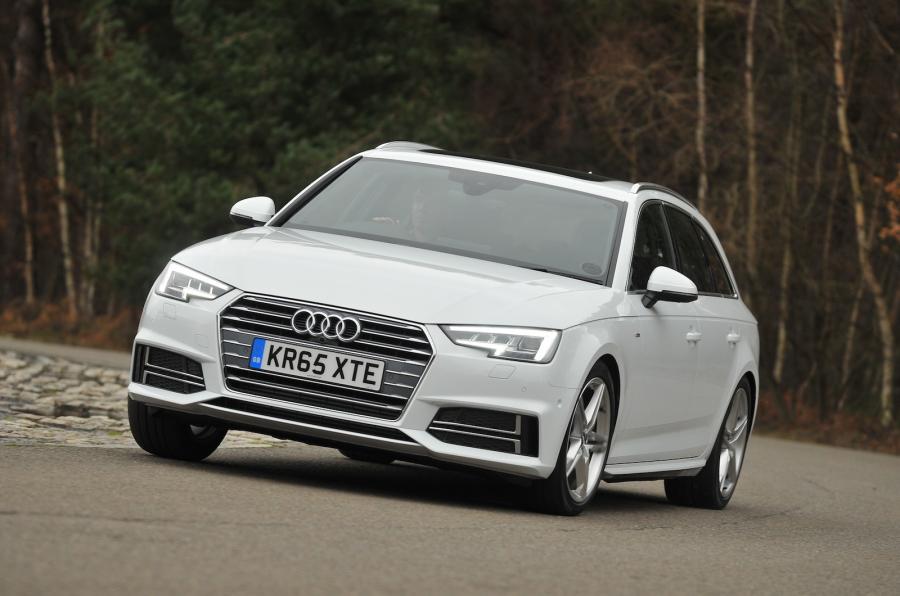 Second in the list is Audi's new A4 Avant, this time, tested with a turbocharged 2.0-litre petrol engine.
The Avant's engine line-up mirrors that of its saloon stablemate, which means buyers have a wealth of four-pot petrols and six-pot diesels to choose from. In this review we match Audi's 178bhp petrol engine to a seven-speed dual-clutch automatic gearbox, with the power being delivered to the front wheels.
Although diesels will always be the big seller in this class, we have been impressed by the smooth nature of Audi's petrol engines. Find out our verdict on this practical estate.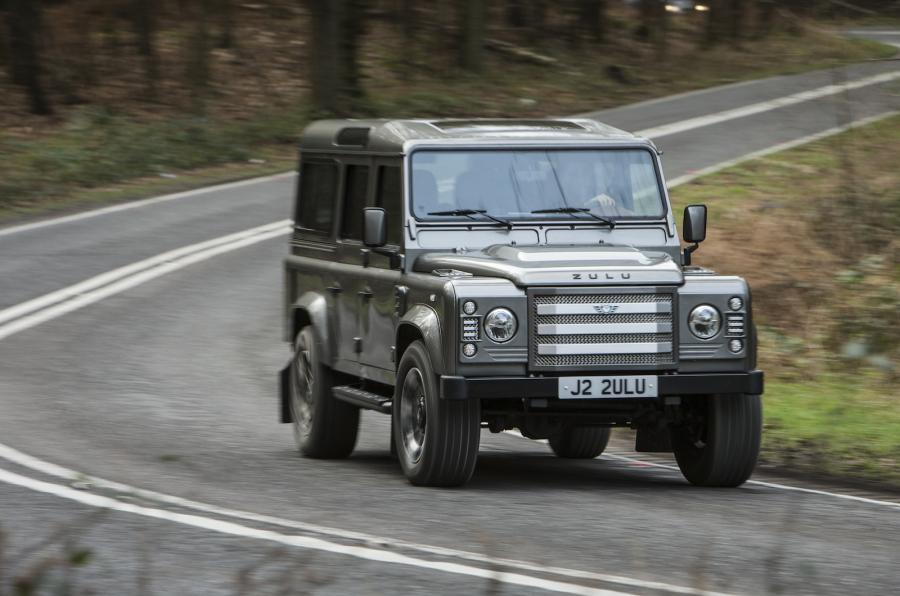 For those feeling a bit nostalgic since the trusty old Land Rover Defender entered retirement, we have something to lift you out of your despair in the form of this bonkers modified Defender 110.
The JE Motorworks Zulu2, sees JE Engineering take a standard 90 or 110 and modify it in a drastic fashion. The list of alterations includes shuffling the beefy four-pin differential from the rear axle to the front, fitting a bespoke stainless steel exhaust system, and the small matter of fitting a 475bhp 4.7-litre engine based on Jaguar's supercharged 4.2-litre V8.