Mercedes has revealed its second-generation G-Class, which closely resembles the original utilitarian off-roader that was launched 38 years ago and has since received various updates.
So iconic is the G-Class's styling that Mercedes has only mildly updated its angular exterior design and has instead focused on heavily revising the interior and improving its ride comfort and agility.
Opinion: can the iconic G-Class really reinvent itself?
Details such as the distinctive door handles and door-closing sound remain, as does the exterior protective strip, exposed spare wheel on the rear door and prominent indicator lights.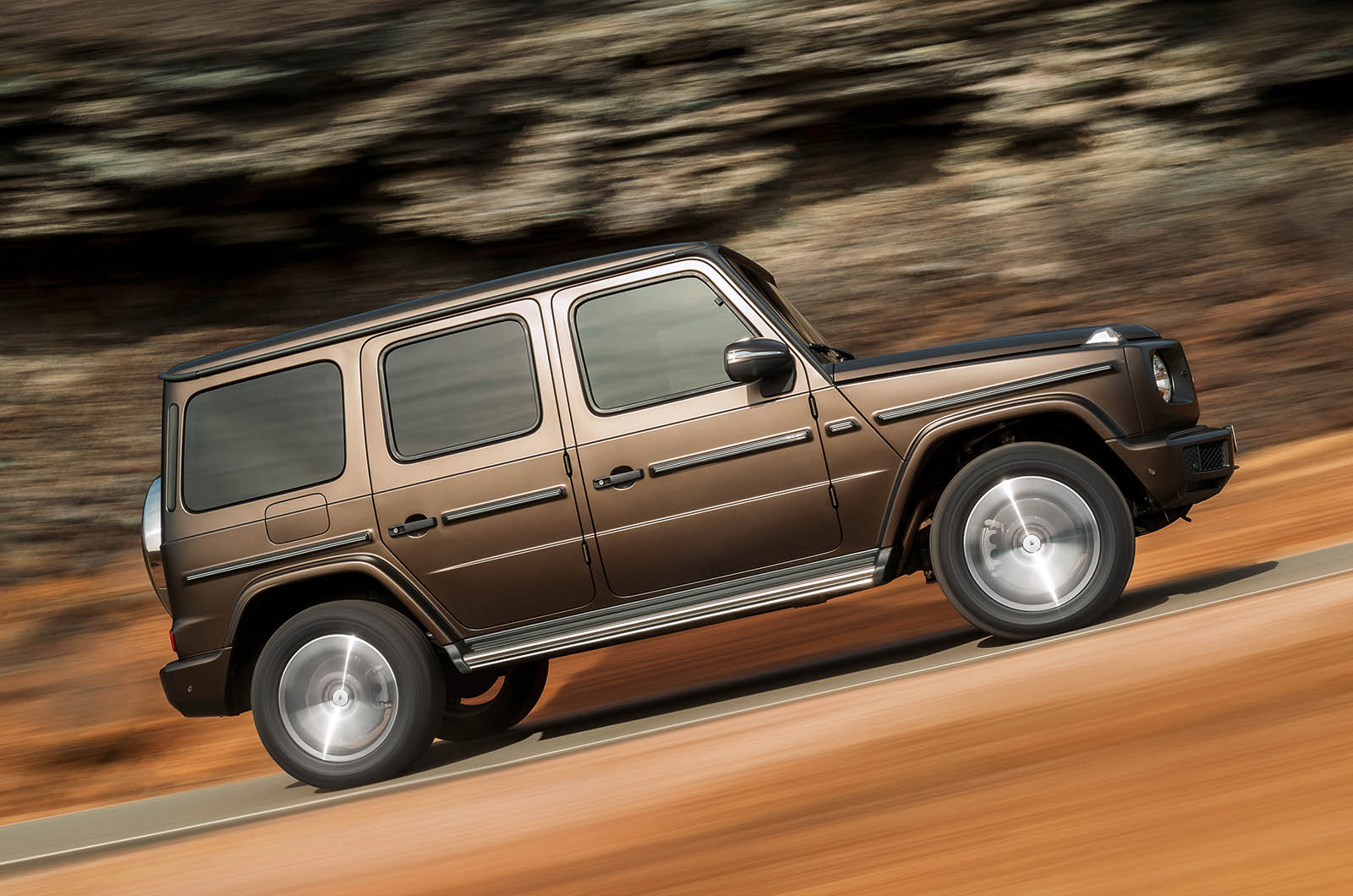 Despite the visual similarities, Mercedes claims surface quality is improved, resulting in "narrower, more precise gaps", and the wheel arches and bumpers are a more integral part of the body, "looking less like add-on features", says the car maker.