Mercedes-Benz is preparing to take on the Tesla Model S, Porsche Taycan and an electric-powered successor to the Jaguar XJ with a plush new zero-emissions saloon, spied here in early prototype guise for the first time at the German car maker's engineering headquarters in Stuttgart.
The third model in Mercedes-Benz's new EQ electric vehicle sub-brand's upcoming line-up is planned to join the soon-to-be-unveiled EQ C SUV and a production version of the EQ A hatchback concept in showrooms in 2020. The new model will wear EQ S badges – a name officials suggest will means the upmarket model will offer a level of luxury, comfort and features consummate to the company's traditional S-Class saloon.
The EQ S heads what the engineering boss of Mercedes-Benz's EQ sub-brand, Michael Kelz, suggests will be a 10-strong electric vehicle model range by the middle of the next decade.
Tesla Model S vs Jaguar I-Pace: EV twin test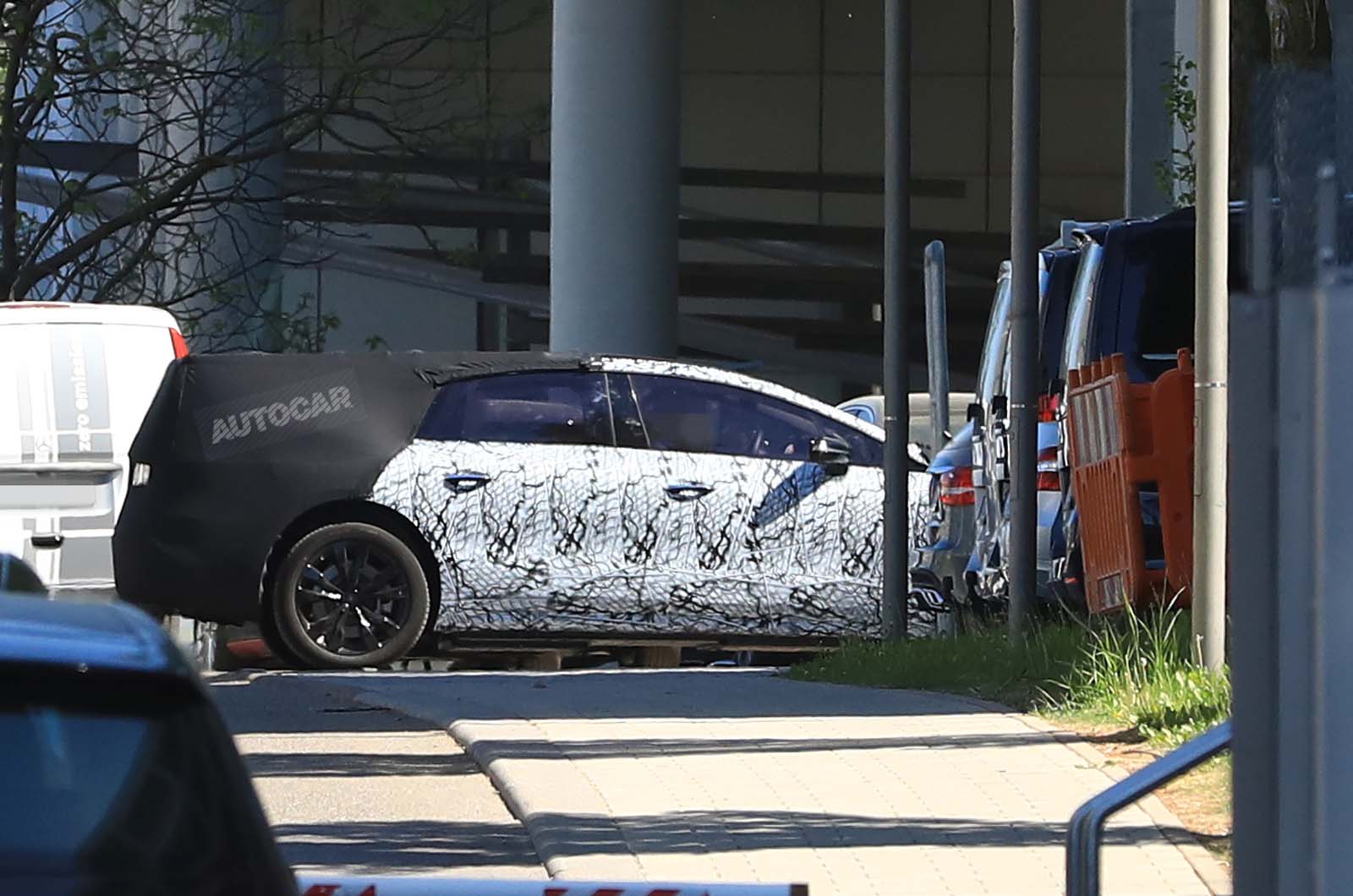 But in a departure from the EQ C, which is based on existing underpinnings from the GLC, and the EQ A, which is set to adopt a modified A-class platform, the range-topping EQ S is set to become the first EQ model to be based on Mercedes-Benz's dedicated MEA (modular electric architecture).
"We will have an electric car at the level of an S-Class, but it will not be an S-Class," Kelz revealed to Autocar in an interview at the Geneva motor show in March.