Paul Nagle, the WRC co-driver to Citroën's Kris Meeke, spoke to Autocar about the challenge of rally co-driving.
It takes a special kind of driver to win Rally Finland, and it takes a special kind of navigator to sit alongside him, coolly delivering the pace notes that tell the driver exactly what level of speed and commitment to take into the next tree-lined corner.
Disaster could be one misread pace note away, yet the navigator's contribution is often overlooked, which is precisely why Kris Meeke made a point of crediting his co-driver, Paul Nagle, after the pair won on the super-fast Finnish gravel roads in August.
Meeke and Nagle are late bloomers in the World Rally Championship, but having snagged that elusive first victory in their Abu Dhabi Total World Rally Team Citroën DS 3 in Argentina last year, they have added two more wins this season. Finland was the most significant, because they led from the front on an event that few non-Nordic drivers have won.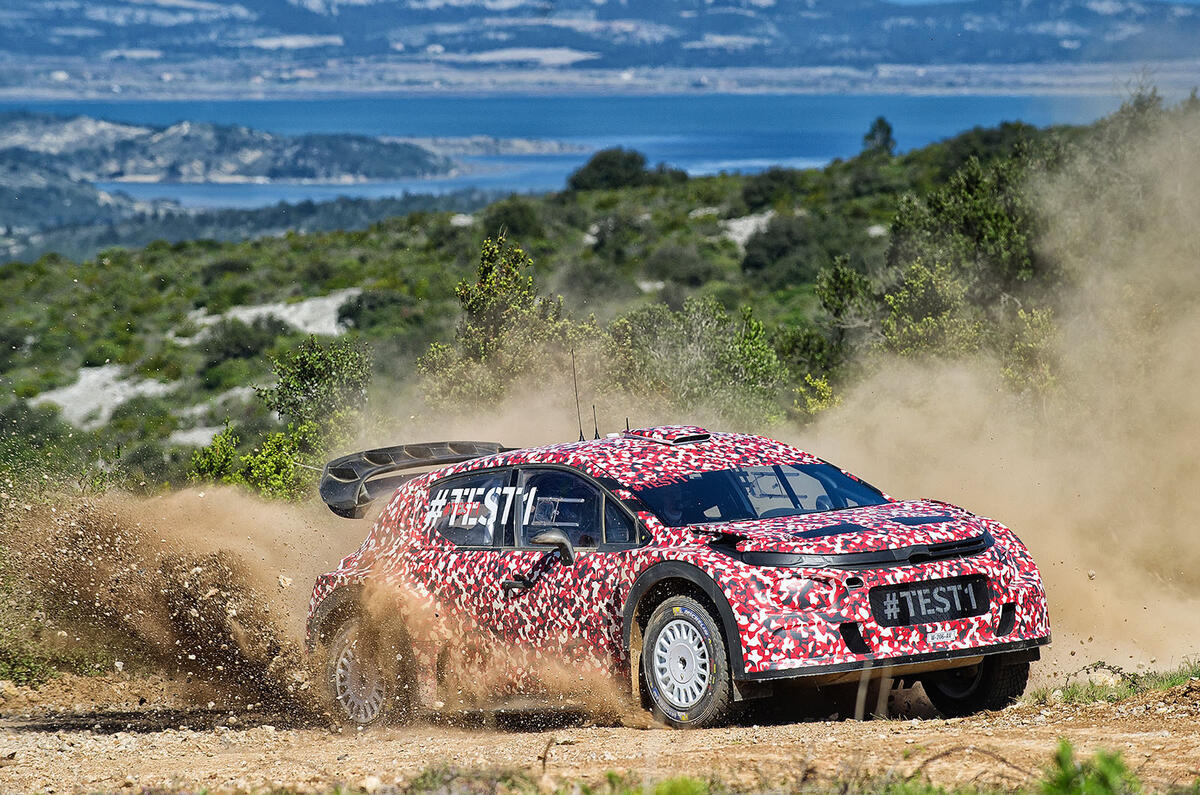 Kris Meeke drove the new Citröen C3 WRC earlier this year - read more here
"Finland was definitely the biggest win of our career," says Nagle. "To dominate in the way we did is very special. The event is all about pure speed."
None is quicker than the daunting Ouninpohja special stage, 20 miles of flat-out blind jumps and flowing corners on a loose gravel surface. The average speed on the route is the brave side of 80mph and the organisers chose to run the stage in the opposite direction this year.
Meeke and Nagle completed the test in a whisker over 15 minutes and then went even quicker in the afternoon's second run.