You can get a sense of how ancient and immobile the leaders of world motorsport have become from watching the buzz that has run through the entire racing community following the rapid rise of Zak Brown, McLaren Technology Group's newly appointed executive director and sponsorship specialist.
Brown, an LA-born stripling of 45, is widely viewed as the kind of new blood Formula 1 needs. He loves racing, has already been successful as a driver and team owner and has made so much money from founding (and subsequently selling) the world's biggest race-orientated marketing business that (a) he need never work again and (b) he has been able to amass a carefully curated collection of 45 superb road and race cars, including a dozen race-winning F1 and Indy single-seaters.
So great has been the recent competition for the services of UK-based Brown that McLaren announced his appointment at the end of last year – uncomfortably close to the bombshell departure of CEO Ron Dennis for a period of gardening leave widely tipped to be short.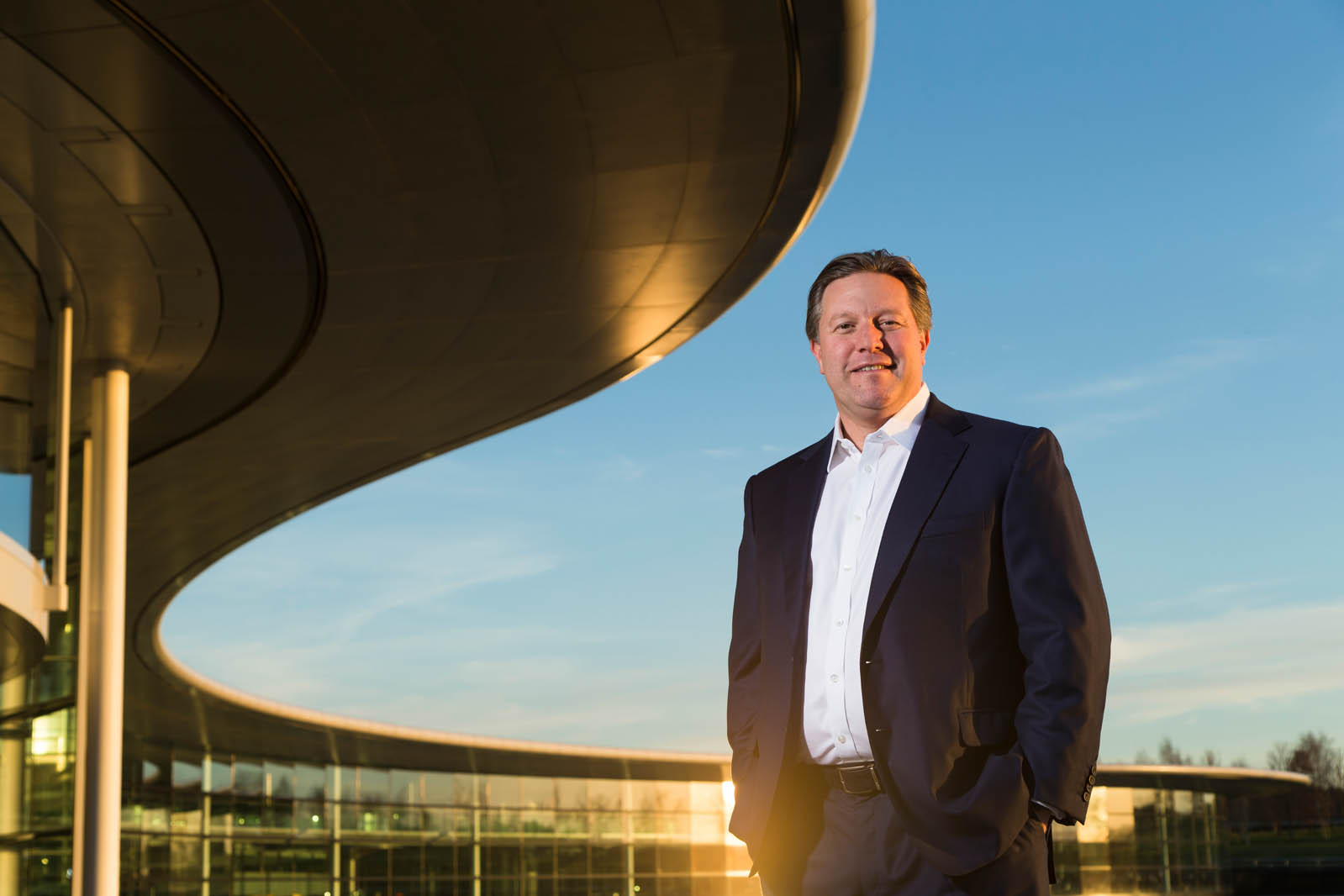 The appointment was thought to have been timed to humiliate the departing boss (who has fallen out spectacularly with his co-owners) but insiders insist the group's only motivation was to fix its highly valued new man in place rather than have him accept a widely trailed, competing offer from Formula One Management and Liberty Media, soon to be F1's new owners.
When we meet in Brown's new office, a few yards across the corridor from the suite that is technically still Dennis's lair, the new man's relaxed demeanour shows no lack of confidence. He promptly agrees with my opening suggestion that he's very much the man of the moment but throws in an immediate helping of well-judged humility. ("We'll see how long that lasts. Hopefully, for a while…") He is also keen to place promptly on record that he isn't Dennis's direct replacement. Brown more directly replaces longserving McLaren marketing chief Ekrem Sami, who departed recently after nearly 30 years. McLaren will probably go public about its search for a CEO after Dennis's contract expires at the end of the month. In the meantime, McLaren Technology Group will be led jointly by Brown and operations boss Jonathan Neale. McLaren Automotive operates independently nearby.