Personalised numberplates are very divisive things, prompting either admiration at the name or message on the plate, or derided for being a vanity item and dismissed as a waste of money. 
Whatever you think of them, boggle at the top ten most expensive numberplates ever sold in the UK below. For reference, we've even calculated what else you could buy with the money, in car terms. 
The most expensive numberplates sold in the UK: 
1 - 25 O - £518,480
The registration plate 25 O relates to the most expensive car ever sold at auction: the Ferrari 250 GTO. The plate's £518,480 price tag may be dwarfed by the car's £30,750,300 final bid, but it's the most expensive plate sold in the UK yet.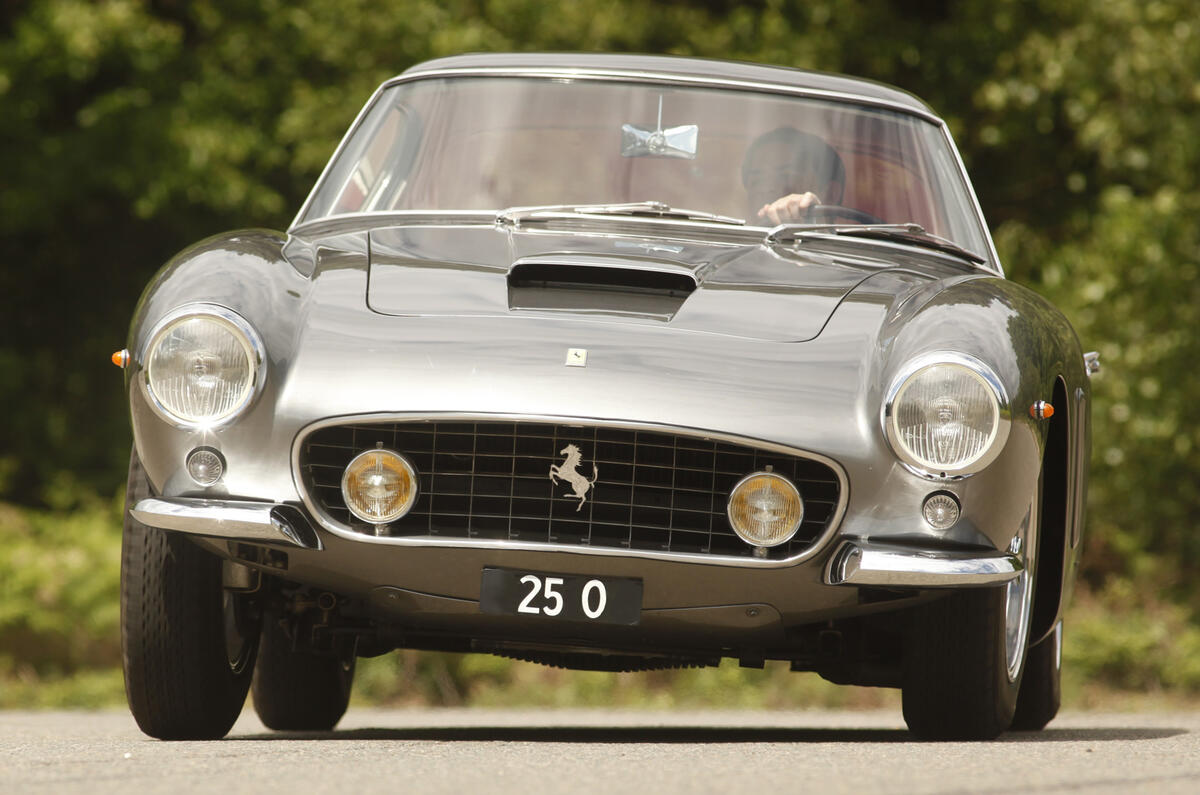 According to reports on the sale of the plate, it currently resides on, fittingly, a 1961 Ferrari 250 SWB (pictured), belonging to classic car dealer John Collins. The price of the plate could get you ten Audi TT RSs, but personalised plate vendor Regtransfers reckons it's now increased in value, to £750,000 (fifteen TT RSs).