A first-world problem of the highest order it may be, but the contractual conundrum facing Daniel Ricciardo is a proper head-scratcher.
Just hours before the 28-year-old Formula 1 ace sits down to chat with Autocar at a Circuit Paul Ricard cooking in its own Provençal juices, news breaks that a contract worth a staggering £15 million a season is in the offing — and it's from McLaren.
What money. What a team. But it's not so simple. A move would mean departing an outfit that has masterminded Ricciardo's seven grands prix victories. The Red Bull driver would need to pass up an inherent advantage gained from the cerebral presence of superstar aerodynamicist Adrian Newey, bid farewell to an organisation whose corporate image fits the Australian's bubbly personality like a Nomex glove, and say au revoir to a potentially championship-winning machine.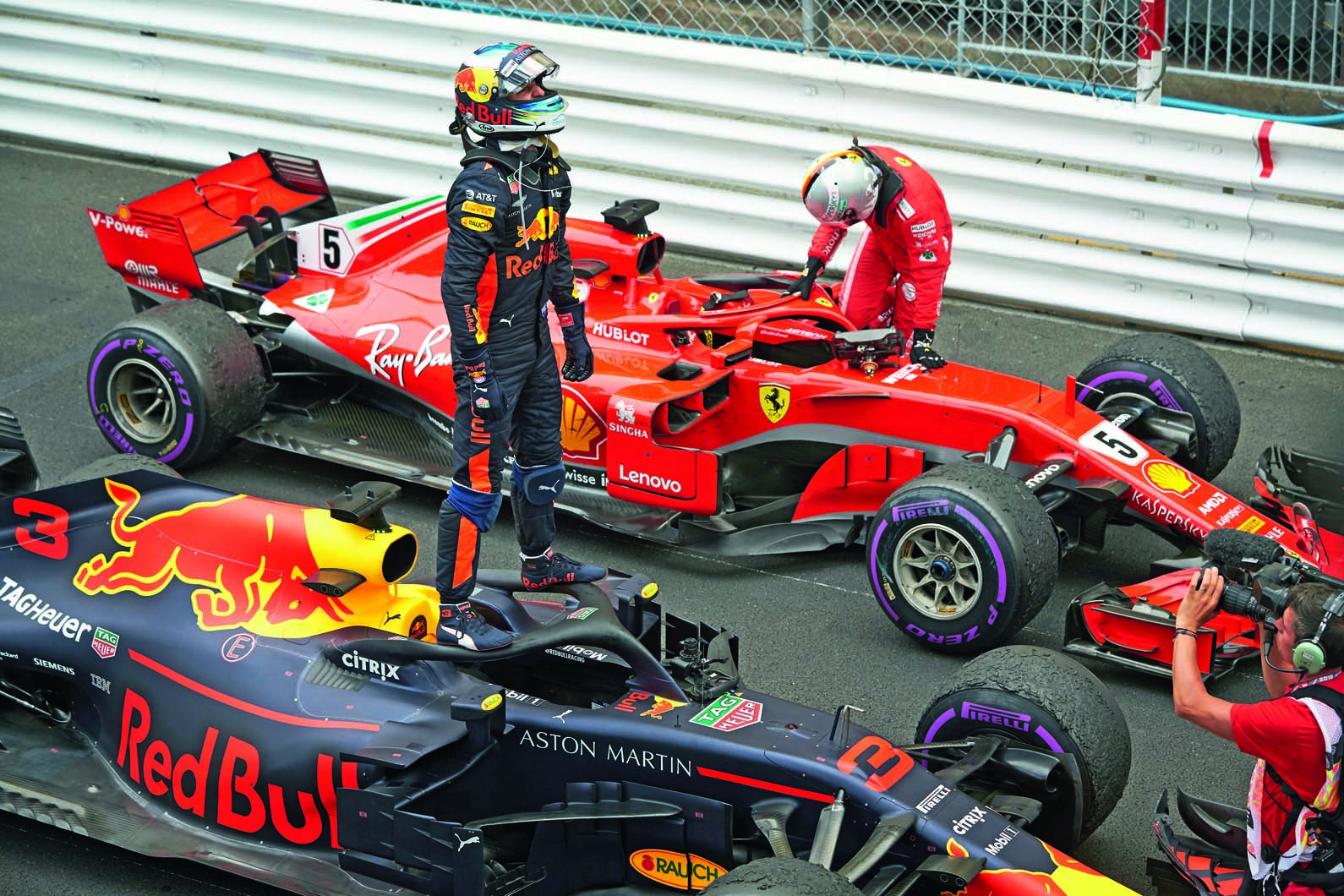 The confliction continues. Next season, Red Bull will use a Honda power unit that, despite showing recent potential, experienced calamitous teething problems in the back of a McLaren and remains off the pace.