A first-world problem of the highest order it may be, but the contractual conundrum facing Daniel Ricciardo is a proper head-scratcher.
Just hours before the 28-year-old Formula 1 ace sits down to chat with Autocar at a Circuit Paul Ricard cooking in its own Provençal juices, news breaks that a contract worth a staggering £15 million a season is in the offing — and it's from McLaren.
What money. What a team. But it's not so simple. A move would mean departing an outfit that has masterminded Ricciardo's seven grands prix victories. The Red Bull driver would need to pass up an inherent advantage gained from the cerebral presence of superstar aerodynamicist Adrian Newey, bid farewell to an organisation whose corporate image fits the Australian's bubbly personality like a Nomex glove, and say au revoir to a potentially championship-winning machine.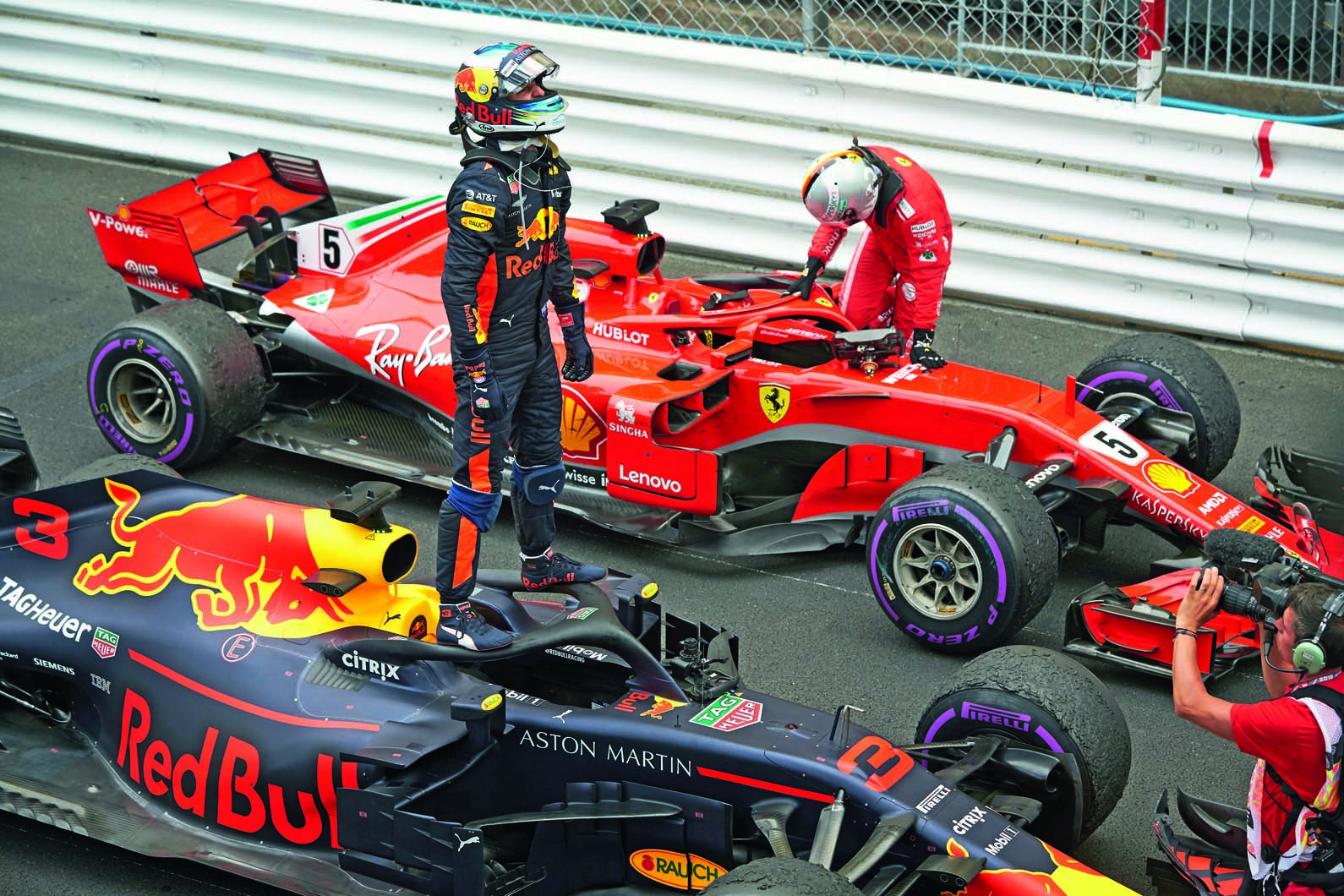 The confliction continues. Next season, Red Bull will use a Honda power unit that, despite showing recent potential, experienced calamitous teething problems in the back of a McLaren and remains off the pace.
The team also appears to favour Ricciardo's teammate, the young Dutchman Max Verstappen, who but for a marginally quicker car and a touch more maturity seems ready for Michael Schumacher-esque dominance. To further complicate matters, McLaren is now using a hybrid power unit developed by Renault, the supplier Red Bull is itself ditching because the French-made V6 can't match its Ferrari and Mercedes equivalents for outright grunt.
The other British driver to watch out for at this weekend's Silverstone GP
Those esteemed teams have also yet to confirm their line-ups for 2019, so no wonder Ricciardo, out of contract at the end of the season and on the cusp of prime age for an F1 driver, says he's "not really close" to knowing what colours will grace his overalls come March 2019.